Turkish public corporations refuse to reveal offshore executive wages
Turkey's Petroleum Pipeline Corporation, among others, have failed to reveal their offshore executives' salaries on the grounds that the inquiry violated privacy guidelines. A main opposition deputy slammed the public corporations for withholding information about companies that are 100 percent publicly owned.
Duvar English
State-owned Petroleum Pipeline Corporation (BOTAŞ) refused to reveal executives' wages in offshore subsidiaries on the grounds that the information was confidential, although the numbers are legally public knowledge in Turkey, daily Cumhuriyet reported on Sept. 15.
"Why are you hiding these numbers from deputies who are conducting an audit on behalf of the public?" main opposition CHP deputy Deniz Yavuzyılmaz said in response to BOTAŞ and Electricity Production Anonymous' (EÜAŞ) failure to reveal executive salaries.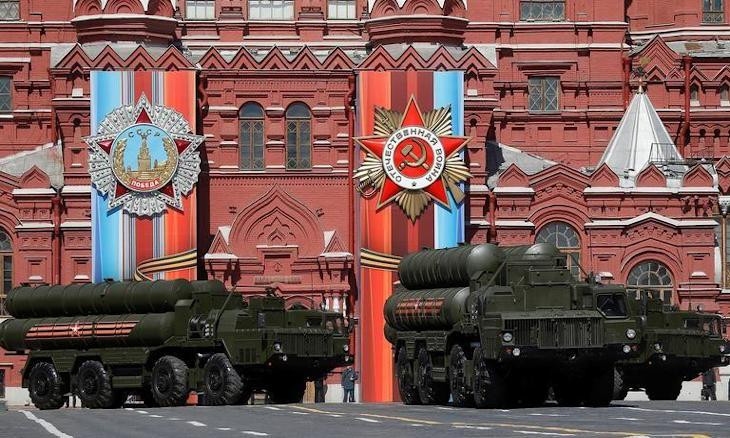 Natural gas could've been provided to all residences for free with money spent on unused S-400s: HDP deputy
While the deputy asked the Presidential Communications Center (CİMER) for the two companies' offshore executives' salaries, he also asked parliament for the states' offshore mining subsidiaries' payrolls.
"The companies in question were founded under legislation of the countries they are located in, which mandate that salaries and benefits of directors are determined by the board," said a response to the deputy from parliament.
Yavuzyılmaz' previous research said that state-run mine companies' offshore executives got paid 13,500 Euros a month in 2018, which is worth some 119,000 Turkish Liras in today's rates, he said.
"There is absolutely no mechanism to monitor these offshore companies, although 100 percent of their stocks belong to the state," Yavuzyılmaz said.
Offshore state-run companies will often give parliamentary audits roundabout answers about executives' salaries, saying that they got paid "around the same as their peers in the industry," the deputy added.