Fake 'scientific publication' robs academics of 1 mln liras in southeast Turkey
A fake "scientific publication" robbed some 50 people, mostly academics, of a total one million liras in southeast Turkey. The fraud allegedly offered users publication, and created an online space by copying legitimate websites.
Duvar English
Some 50 internet users, most of them academics, were robbed of a total one million liras in a fraud pretending to be a scientific paper online by copying source codes of legitimate publications, Van police said.
Four suspects were detained by police in a joint operation, facing charges of fraud through phishing, the technique used to duplicate scientific publications' content online.
While victims of the fraud were determined to reside both in Turkey and abroad, the organizers were revealed to offer academics publication.
The four suspects, all Iran nationals, were taken to the police's cyber crimes unit, and officers confiscated $3,350 in cash at their residence, along with fake stamps.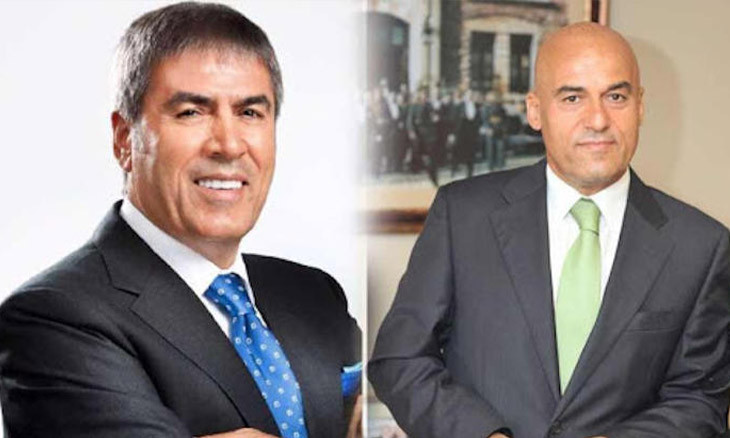 Private Istanbul university founders detained for fraud, money laundering