Turkey detains dozens of swingers on prostitution charges
Police detained some 56 people in an Oct. 5 operation in southern Turkey, bringing charges of prostitution for having group sex. Police have monitored some 74 couples across 16 cities, and detained them following a raid on 80 homes.
Duvar English
Some 56 people were detained in an Oct. 5 intercity police raid in southern Turkey on charges of prostitution, with authorities saying that 74 couples were swinging for money.
Acting on a warrant obtained six months ago, police reportedly detected that some 74 couples had been traveling to different cities and having group sex.
While the group was determined to have been active in 15 different cities across the country, police raided a total of 80 homes and detained 56 people.
While the detained suspects gave statements to police, the search for the others is reportedly ongoing.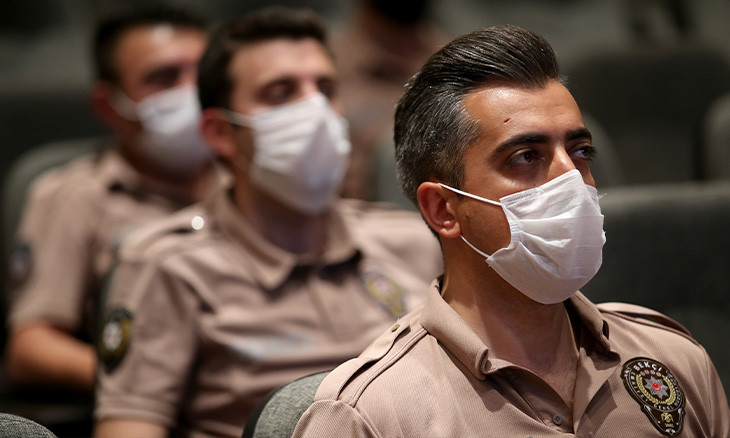 Turkey's rights defenders concerned watchmen's new authority will violate privacy