Turkey's rights defenders concerned watchmen's new authority will violate privacy
Turkey's rights defenders are worried that a recent authority granted to the pseudo-police force of the watchmen will lead to privacy violations. A recent legal amendment authorized the watchmen to enter premises in which they suspect illegal activity like drug use or sale, prostitution or gambling.
Nuray Pehlivan / DUVAR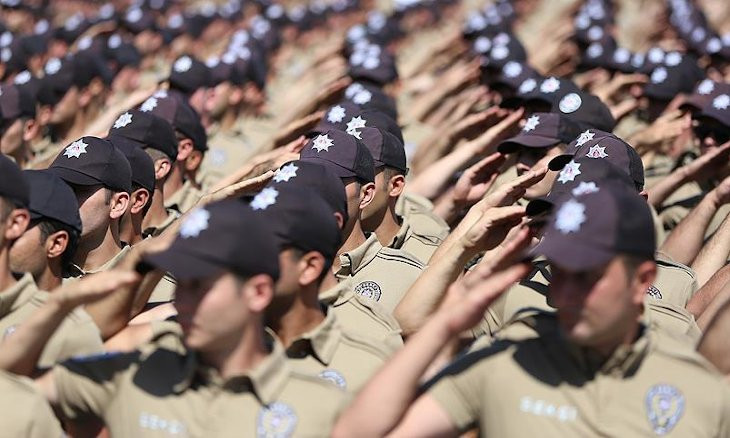 Watchmen in Turkey to have authority to use force, weapons
A recent legal amendment introducing a new pseudo-police force in Turkey, the bekçi, or watchmen and which are endowed with the authority to enter residences suspected of illegal activity worries rights activists. The activists are concerned about possible rights violations, in particular one's right to privacy.
The amendment allows watchmen to enter into spaces in which they "suspect drugs are being produced or sold or that gambling or prostitution is ongoing."
Lawyer Baran Selanik said that as individuals who have very little professional experience of law enforcement, "their ability to suspect prostitution-related activities is highly questionable."
"Even if they have professional experience, no officer should have a say in who lives together with whom," Selanik said.
Meanwhile, the lawyer noted the Turkish Penal Code doesn't even list prostitution as a crime, but instead considers aiding or encouraging prostitution a crime.
"There is no practical reason or use for allowing watchmen [to enter into residences where they suspect prostitution is ongoing.]"
The lawyer said that the government's expansion of the watchmen's authorities constituted a defense against a recent judgment regarding violence committed by the pseudo-police.
"They're going to become even more vicious, knowing that a patriarchal government is behind them. We will see the watchmen become morality police and enforce their moral standards in the streets."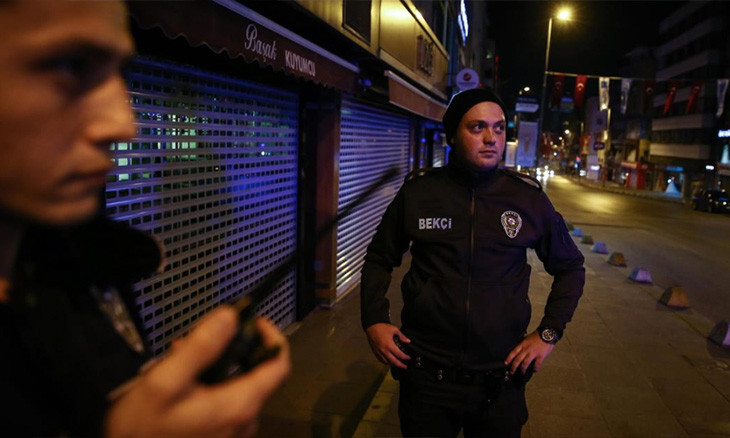 Interior Ministry says watchmen have authority to conduct ID check, random controls
"The government has attempted to legalize morality policing with this authority."
The lawyer added that he was particularly concerned regarding the fate of young women who live alone.
"Considering there are watchmen who follow women on social media after running I.D. checks on them, this duty and authority is bound to cause extremely dangerous situations."
Selanik said that he predicts watchmen will violate their authority to interfere in people's personal lives through extensive screening, tracking and even following individuals physically.
Referring to the commonality of police brutality incidents in Turkey, Selanik said that he predicts the new authority is a tool to trace the personal lives of individuals and enforce moral standards.
"In a democratic society, the government should avoid any interference [with people's personal lives and should inspect any such interferences."
Izmir women's rights activist Dilek Kanlıbaş Demir said that the government's decision to further limit liberties during the COVID-19 pandemic proves that the administration doesn't prioritize the public's needs.
"The public doesn't need morals police, guards or armed individuals, they need a safe living environment comprised of people who know the law, who were trained with humanistic principles and who value human rights," Demir said.
The activist noted that the watchmen create an atmosphere of fear, chaos and confusion, causing fears that they might carry out unexpected searches and being perceived "not as a safety net but instead a threat to lives."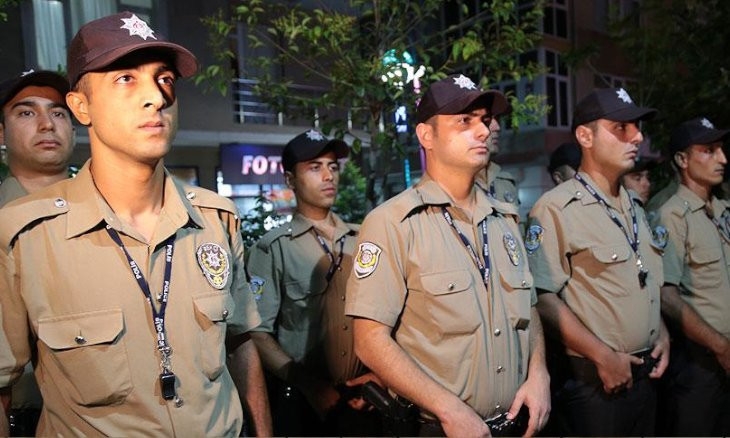 Watchman injures civilian with 'warning shot' during ID check in southern Turkey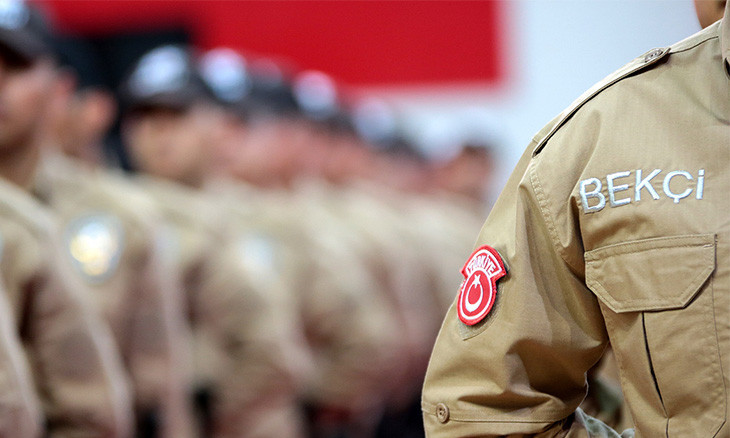 Turkey's 'watchmen' want to be called 'guards'