Turkey's media watchdog 'wastes public funds with illegal wages, luxury trips'
An audit by Turkey's Court of Accounts revealed that the Radio and Television High Council (RTÜK) has been allocating illegal wages to members since 2012, and allowing members to use public funds for luxury trips abroad, daily BirGün reported on Oct. 6. While the illegal wages cost an extra 228,110 liras annually, members' trips abroad neared quarter of a million liras in 2019.
Duvar English
An audit by Turkey's Court of Accounts revealed that members of the Radio and Television High Council (RTÜK) have been using public resources for pleasure, determining their wages and international travel costs as they wish, daily BirGün reported on Oct. 6.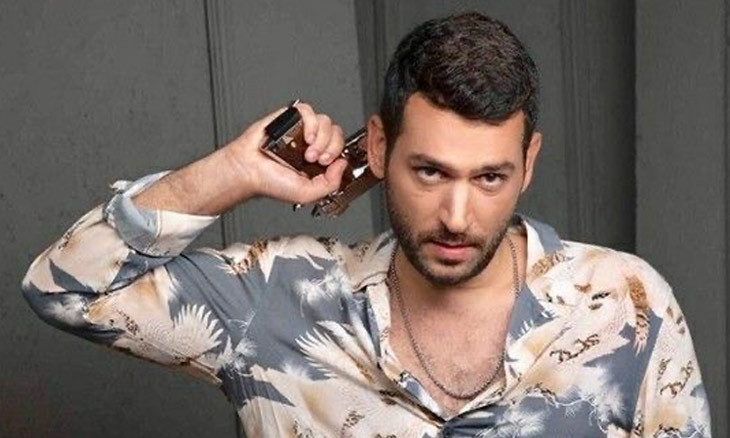 Turkish media watchdog brawls with actor over viewer complaint
The Court of Accounts revealed that RTÜK has been allocating illegal bonuses and basing employee's international travel expenses on the Presidency's Administrative Director instead of the Communications Ministry's guidelines, a difference that cost an annual 228,110 liras in public funds.
While all members who have sat on the council since 2012 were asked to give official statements about the illegal wages along with RTÜK Chairman Ebubekir Şahin, the Court of Accounts turned the file over to the judiciary.
Former RTÜK member from main opposition Republican People's Party (CHP) Faruk Bildirici, who was ousted for revealing an illegal practice by the chairman, said that the council should disclose its travel spending.
"They'll treat each other to trips abroad. A 14-people committee was sent to the Netherlands. Public funds are being wasted. Reveal your trips abroad and your expenses," Bildirici said of members of the RTÜK, but received no response.
Members of the high council reportedly told the Court of Accounts that the irregularities in their wages were caused by the fact that they were on a different compensation plan because they had been appointed by parliament.
The Court of Accounts also said that the council had chosen to ignore a Constitutional Court ruling dated April 26, 2016 that mandated the council stop the illegal payments.
While the council decided to overlook the Constitutional Court decision with a vote within RTÜK, this was an unconstitutional practice, as only new legislation can overturn top court rulings.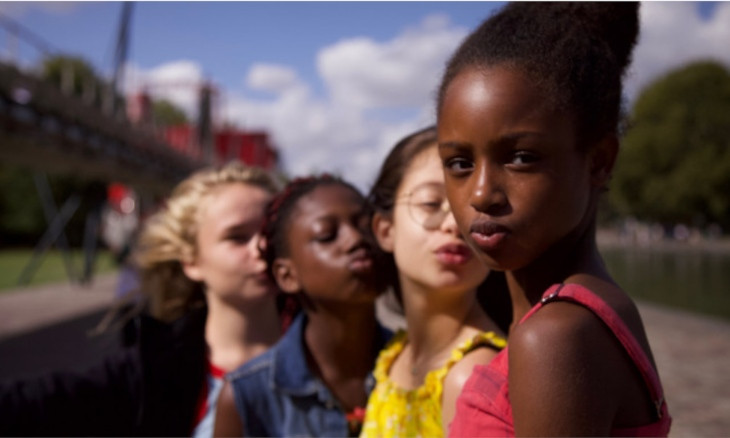 Netflix removes film 'Cuties' from Turkey catalogue upon media watchdog's orders
Quarter-million-lira trips abroad
The Court of Accounts audit revealed that the international travels of RTÜK members in 2019 cost some 225,000 Turkish Lira, including those of Chairman Ebubekir Şahin.
Şahin traveled to Switzerland, South Korea, the Netherlands, Greece and Japan with a total allowance of 7,437 liras, but the chairman's expenses were the smallest among other members.
Member Arif Fırtına spent the most on his international travels, with 44, 783 liras on trips to Malaysia, Switzerland, Slovakia, Tunisia, Hungary, France, Greece and Japan.