Turkey's online shoppers under risk of theft during COVID-19 outbreak
While some 63 percent of Turkey's internet users also shop online, that may have become a risky choice during the COVID-19 outbreak, experts warn. Users should prefer the 3D payment method that requests a second form of confirmation in addition to payment methods, experts recommend.
Duvar English
More than half of Turkey's internet users shop online, a behavior that presents risks during the COVID-19 outbreak, the 2020 We Are Social Turkey Report revealed in February.
Revealing data from immediately before the announcement of the first coronavirus case in Turkey, the report reveals that some 63 percent of internet users in Turkey shop online and 70 percent of those consumers use credit cards to pay online.
While the report revealed that an average user spends seven and a half hours online, experts have noted that these numbers may have surged during the COVID-19 outbreak where many Turkey residents have been self isolating.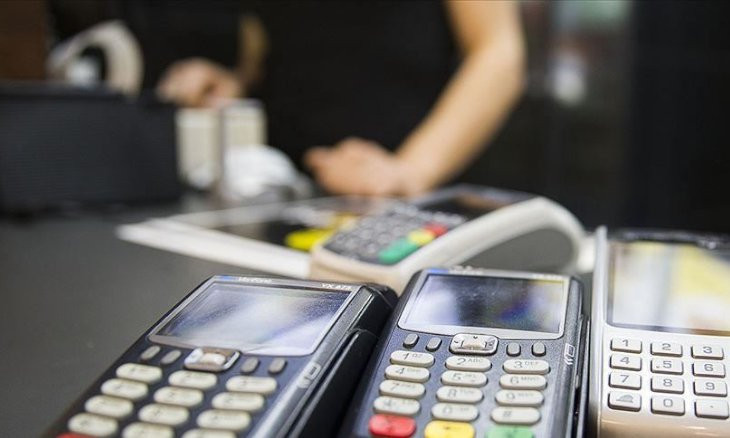 Turkey doubles contactless limit as transaction volumes soar amid coronavirus outbreak
Use the 3D payment method
Experts recommend that users use the 3D payment method to protect their payment information while shopping online.
When using the 3D method, users are presented with a pop-up window where they're requested to enter a unique code that their bank will text them.
The payment will not go through without the unique code, which prevents foreign parties from making payments without access to the card owner's phone.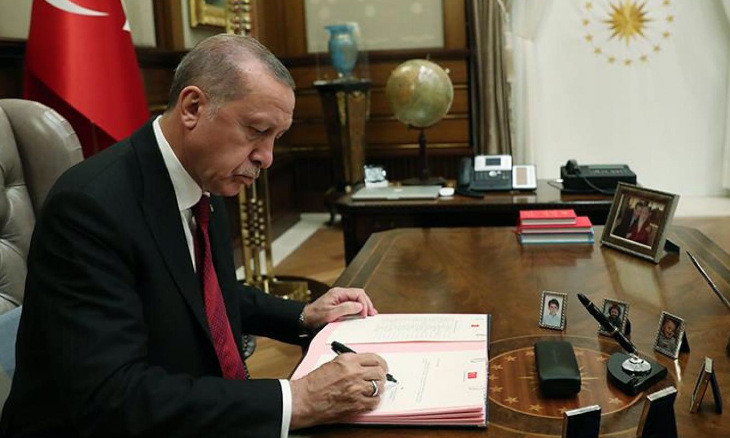 Online scammers try to lure victims using Turkish President Erdoğan's signature
Experts also recommend the use of "digital cards," a pseudo sub-account within your credit card that allows you to limit your online shopping.
Digital cards allow limiting the use of payment information by third parties.
Don't save your payment information
Experts warn against "phishing," a method used to steal online shoppers' payment information by creating a false payment website, identical to the original, that would essentially have you enter your information.
A user being exposed to "phishing" would receive emails about campaigns or advertisements to highly common websites that look identical to an original email from a real shop.
A user would presumably be convinced that the email and linked website are real and enter their payment information when prompted.
Experts recommend not saving payment information on websites and to look for the extension "https" at the start of the website url, which would mean it has a current safety certificate.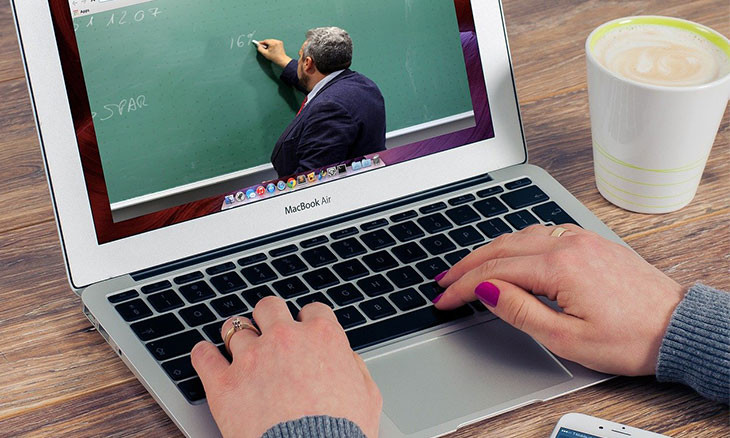 Online Kurdish classes in Turkey receive over 1,000 applications in 24 hrs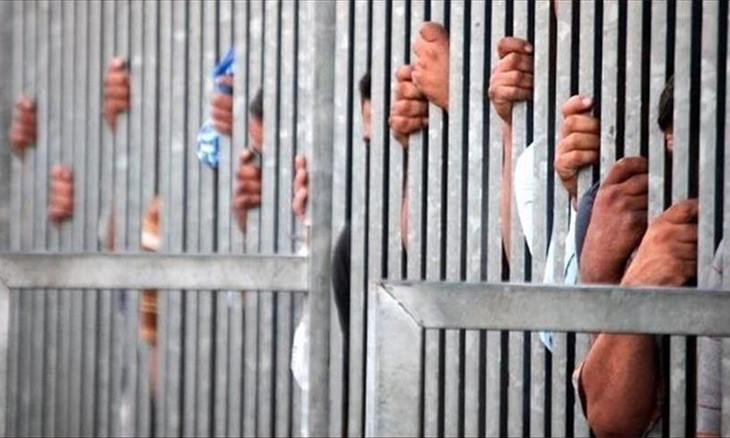 Human rights under quarantine: Turkish NGO to start online courses on rights violations