Annual data from Turkey's top statistics authority show increasingly strained economy
Turkey's foreign trade deficit increased by 180 percent within the past year, as COVID-19 prevention measures decreased exports dramatically, with imports remaining stable. The ratio of exports to imports dropped by nearly 20 percent in the past year.
Duvar English
Data published in March 2020 by the Turkish Statistical Institute (TÜIK) revealed an alarming situation regarding the country's economy. It showed that within a year, the foreign trade deficit had increased by nearly 200 percent and that the country's foreign trade deficit measures increased tenfold during that same time period.
Turkey's trade deficit grew by 181.6 percent from March 2019. That is explained by a COVID-19-related decrease of 17.8 percent in exports. Imports, meanwhile, grew by 3.1 percent from the previous year.
As imported goods totaled 18.8 billion Turkish Liras, exports only totaled 13.4 billion, leaving a deficit of 5.4 billion liras.
The ratio of exports to imports dropped to 71.3 percent from March 2019, when this number was 89.5 percent.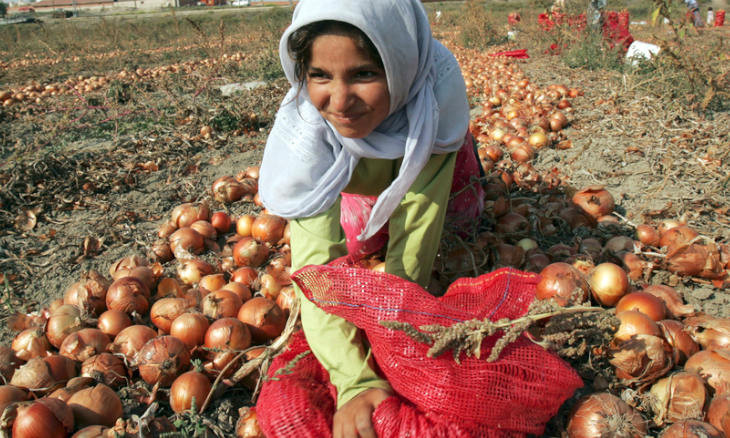 "People's inflation" for basic goods at 29 percent in Turkey
Industrial production make up majority of exports
Industrial production was revealed to constitute 94.7 percent of Turkey's exports in March, while agriculture made up 3.3 percent and quarrying, 1.5 percent of exports.
Germany attracted the most exports from Turkey in March with almost $1.3 billion worth of goods, followed by the United States with $880 million worth of purchases and the United Kingdom with $801 million.
With Italy in the fourth place and Spain in the fifth, the top five countries that bought goods from Turkey made up 29.9 percent of all exports.
Top countries for imports
Germany was also the country from which Turkey imported the most goods in March, with a total of $1.95 billion of goods imported.
China was the second source of imports for Turkey in March as $1.42 billion worth of goods were imported.
With the US, Russia and Switzerland following, the top five countries from which Turkey imported goods made up 38 percent of all imports in March.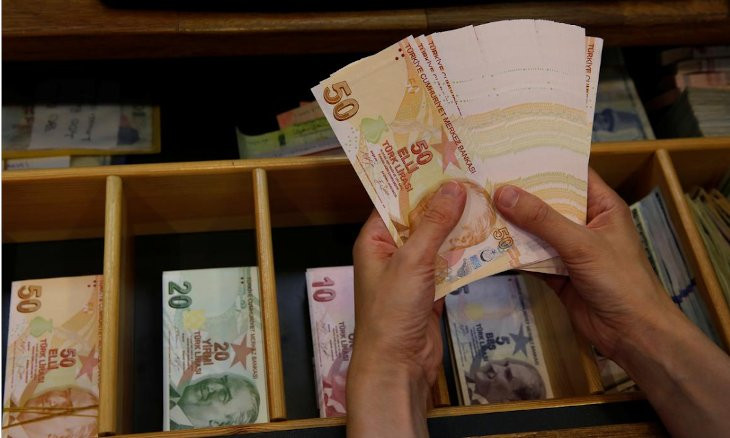 Turkish Central Bank cuts key interest rate by 100 bps to keep credit flowing in crisis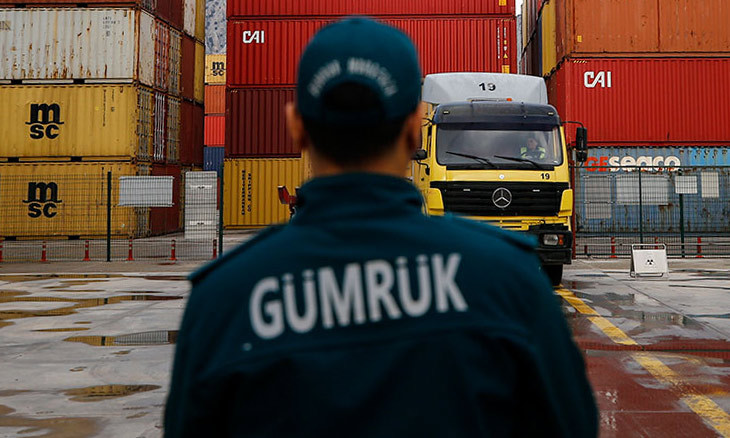 Turkey 'practically bans' imports to shrink foreign trade deficit in April