Ankara in search of global funding to gird against lira shock: Reuters
The ruling Justice and Development Party (AKP) government has appealed to foreign allies in an urgent search for funding, three senior Turkish officials told Reuters. Treasury and Central Bank officials have held bilateral talks in recent days with counterparts from Japan and the United Kingdom on setting up currency swap lines, and with Qatar and China on expanding existing facilities
Reuters
The ruling Justice and Development Party (AKP) government has appealed to foreign allies in an urgent search for funding, three senior Turkish officials said, as it prepares against what analysts fear could be a second currency crisis in as many years.
Treasury and Central Bank officials have held bilateral talks in recent days with counterparts from Japan and the United Kingdom on setting up currency swap lines, and with Qatar and China on expanding existing facilities, the officials said.
Cevdet Yılmaz, AKP deputy chairman for foreign affairs, confirmed on Thursday that Turkey was seeking swap agreements.
"We are having negotiations with different central banks for swap opportunities," he told a panel discussion, adding: "It is not only the U.S., there are also other countries."
He did not give further details.
The push comes after the lira hit a historic low last week, limiting Ankara's capacity to address concerns over its depleted foreign reserves and hefty debt obligations.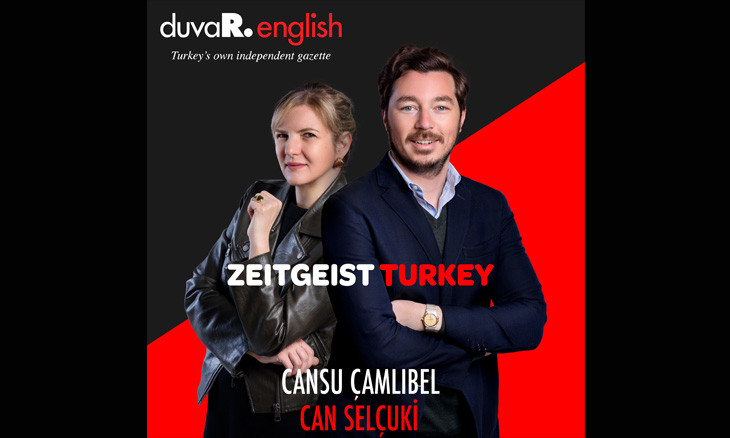 Zeitgeist Turkey | Episode 7: As Turkish lira weakens to beyond 7 against dollar Erdoğan faces a choice
One of the officials told Reuters Turkey was feeling confident after the talks. But it was unclear how close it may be to securing any deals as the coronavirus pandemic stretches governments and central banks like never before.
Turkey's Treasury ministry, Japan's finance ministry and the Bank of England declined to comment. The People's Bank of China did not respond to a faxed request for comment. Qatar's government media office did not respond to a query about expanding the swaps with Ankara.
Risk of a currency spiral similar to 2018
If Turkey cannot secure tens of billions of dollars worth of funding, analysts say it risks a currency spiral similar to 2018, when the lira briefly shed half its value in a crisis that shook emerging markets.
The government has said its forex buffer is adequate. This week, President Tayyip Erdoğan blamed the lira's fall on "those who think they can destroy our economy, put shackles on our feet, corner us by using financial institutions abroad".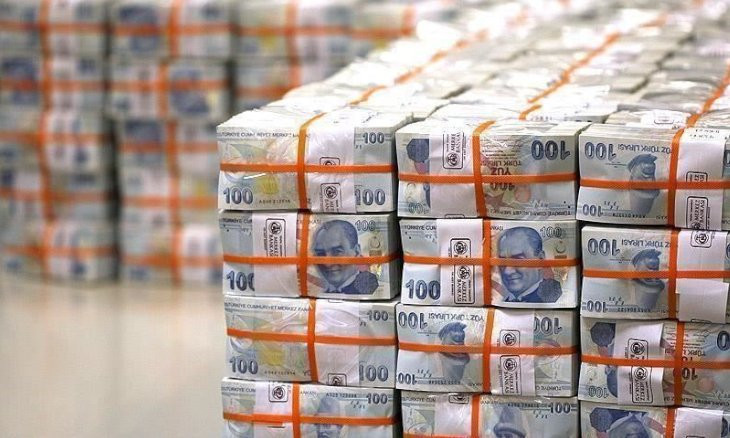 Turkish Treasury borrows 12 billion liras from domestic markets
The diplomatic effort comes as the coronavirus pandemic in the country is expected to trigger a recession.
It suggests Turkey is looking beyond its preferred source of funding, the U.S. Federal Reserve, and may have to consider tougher decisions on interest rates or options it has dismissed, such as IMF assistance or capital controls, investors say.
"Talks are in a better position especially with Qatar, China and Britain," said the first senior official, who requested anonymity. "I am optimistic that a certain amount of resources will be provided" and an agreement should "not take too long".
The two other officials said Turkey reached out to Japanese representatives about possible funding, with one adding that talks need to be speeded up if a swap line is to be secured.