Turkish Trade Ministry's 300 pct increase on Iranian watermelon import taxes sparks debate
An opposition deputy criticized Turkey's Trade Ministry's move to increase import taxes on Iranian watermelons by 300 percent. The lawmaker noted that the tax spike also applies to watermelons that are currently being transported, leaving merchants unable to pay for goods that they carried across borders.
Duvar English
A deputy from the pro-Kurdish Peoples' Democratic Party (HDP) inquired about a 300 percent increase in imported Iranian watermelons in a May 20 parliamentary question.
HDP lawmaker from southeastern Van, Murat Sarısaç slammed the Trade Ministry's May 15 decision to increase Iranian watermelon import taxes by 300 percent.
"An overnight increase of importation taxes left watermelon merchants in a difficult position. Tons of watermelons had to be abandoned on freight trains, left to rot."
Sarısaç noted that since the increase was on the importation tax, merchants who had shipments on the way were also affected, leaving them unable to pay for the produce they transported.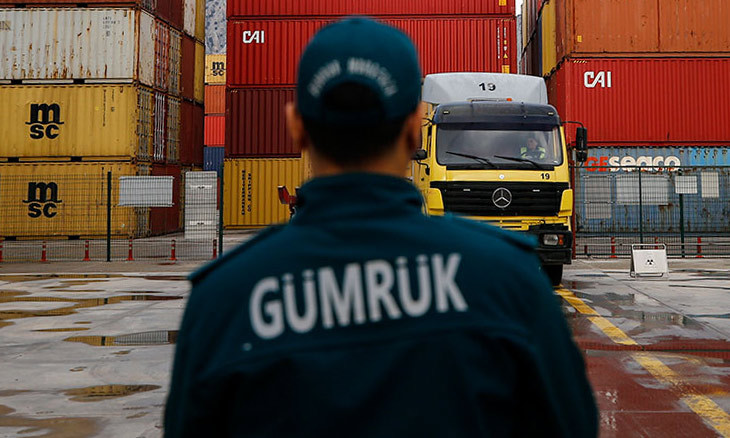 Turkey 'practically bans' imports to shrink foreign trade deficit in April
"The fact that an overnight spike in taxes was implemented, jeopardizing transactions that were already underway, shows that the Trade Ministry doesn't care about the merchants and businesses of Van."
The lawmaker pointed out that Van businesses are still struggling from the devastating earthquake of 2011, which is why the government should retrieve what he calls a "repressive tax."
Lastly, Sarısaç asked Trade Minister Ruhsar Pekcan to reveal government efforts to improve the Van economy in the past five years, as well as the goods that were imported to and exported from the city.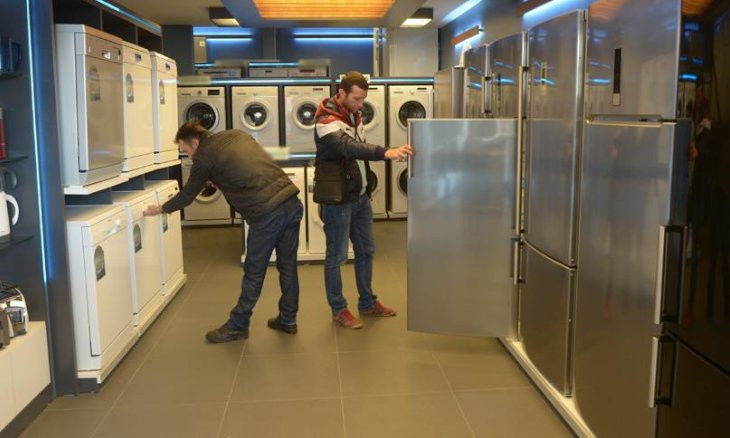 Turkish gov't announces 30 percent increase in import tariffs for several goods