Truck accident in northern Turkey reveals tea imports to nation's tea capital
A truck accident in Turkey's northern province of Rize revealed that more than 20 tons of tea was being imported to the nation's capital of tea production. While a lawyer said he would file an official complaint about the imports, an opposition lawmaker presented parliamentary questions to the trade minister, inquiring about the source of the imports.
Duvar English
A truck accident in Turkey's northern province of Rize has revealed that the country's top tea-producing region has been importing tea from Iran, daily Evrensel reported on June 9.
Lawyer Remzi Kazmaz said that he would press charges against the importers with the Chief Public Prosecutor's Office for the 21.2 tons of dried tea leaves that were on the truck that crashed on June 7.
"This is proof that there's tea being imported from Iran to be sold in Rize during a time when tea producers are already crushed by low prices and quotas," Kazmaz said.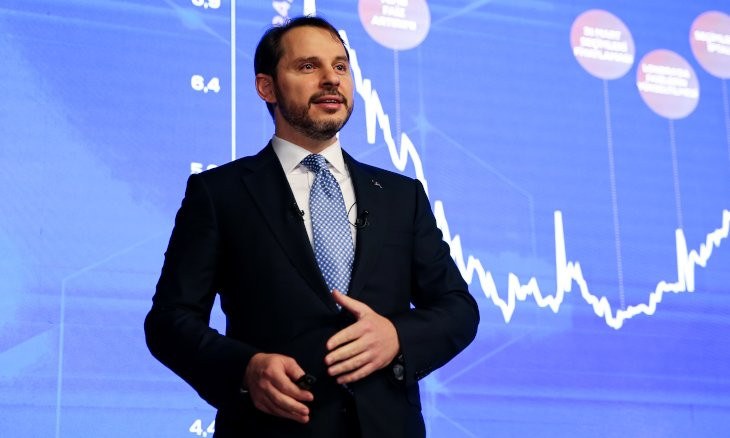 Turkish Finance Minister: Importing won't be easy amid coronavirus pandemic
The lawyer noted that tea prices have been low due to low demand, lower buy-backs from Turkey's state-owned tea distributor ÇAYKUR and lowered selling volume per producer.
"Who is selling Iranian tea at a time when neither ÇAYKUR nor the private sector can sell tea? It's an unspoken truth that contraband tea is sold in the tea capital of Rize," Kazmaz said.
He said that a series of judicial proceedings will begin with his complaint, which will reveal that "even lawmakers are involved in illegal tea trading."
The lawyer likened the event to the Susurluk scandal of 1996, where a car crash in the western province of Balıkesir revealed relations between the government, the mafia and the police.
Kazmaz called the Rize crash "the Susurluk scandal of tea."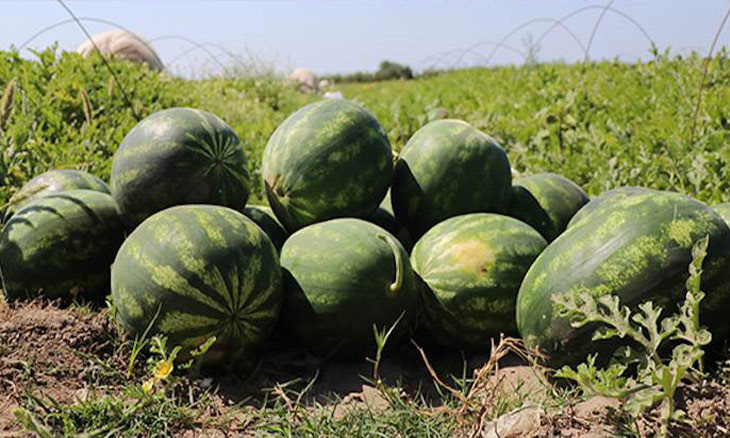 Turkish Trade Ministry's 300 pct increase on Iranian watermelon import taxes sparks debate
Questions for trade minister
Meanwhile, main opposition Republican People's Party (CHP) deputy Uğur Bayraktutan from the northeastern province of Artvin presented a series of parliamentary questions about the imported tea on the crashed truck to Trade Minister Ruhsar Pekcan.
The deputy criticized the imports and asked about where the tea came from, how much money was spent as well as which company it was bought from.
"What was the justification of the imports when our domestic producers are left with their unsold tea, subject to quotas and limited buybacks and low prices?" Bayraktutan said.
The deputy also asked about the total amount of Turkey's tea imports in 2020, which companies provided these imports and how much was paid to them.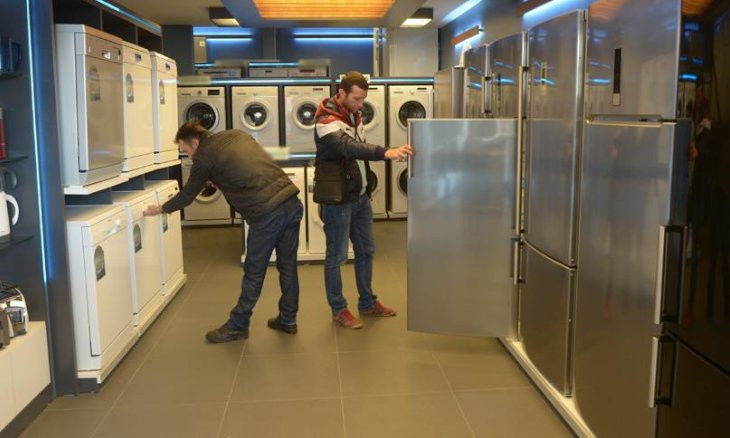 Turkish gov't announces 30 percent increase in import tariffs for several goods