Turkey's Trade Ministry legalizes more installments for domestic tourism spending
Turkey's Trade Ministry legalized 18 installments for touristic spending to incentivize consumers. The new legal installment limit will be applicable to travel agencies, airlines and hotels.
Duvar English
Turkey's Trade Ministry increased the number of installments allowed on vacation costs to encourage consumer spending, the Official Gazette reported June 18.
The new regulations will allow domestic tourism businesses including airlines, travel agencies and hotels, to be paid in 18 installments.
Turkey's Banking Regulation and Supervision Agency (BDDK) previously increased the number of legal credit card installments in touristic spending on June 9, allowing 18 instead of 12.
Having remained closed for nearly three months, Turkey's tourism industry is anticipating business to pick up as the country entered its "normalization" process on June 1 and lifted all travel restrictions.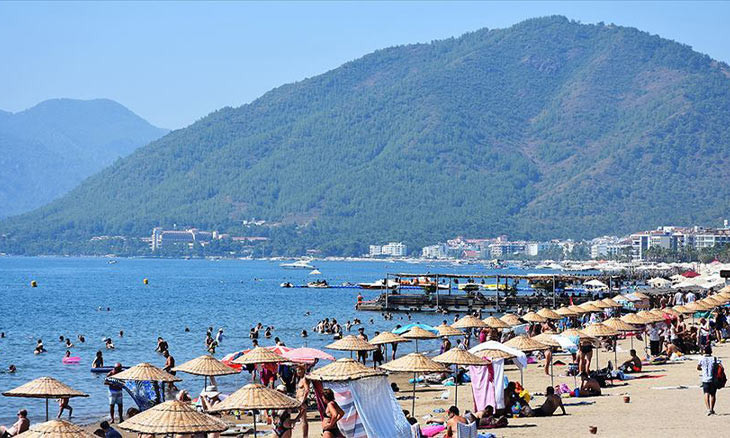 Turkish tour operator warns that 'if tourism industry dies, nobody survives'