IMF forecasts 5 percent GDP contraction for Turkey in 2020
The IMF has released an update of its World Economic Outlook, in which it projected the global economy contracting by 4.9 percent in 2020, a downward revision from its April forecast of a 3 percent contraction. As for Turkey, the organization has not changed its projection of 5 percent contraction in GDP.
Duvar English - Anadolu Agency
Turkey's economy is forecasted to contract 5 percent this year in the wake of the coronavirus pandemic, the International Monetary Fund said in its World Economic Output report on June 25.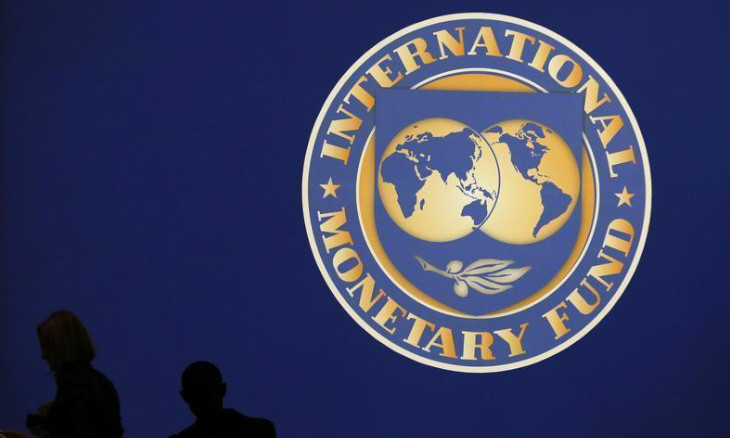 IMF anticipates Turkey's economy to shrink 5 percent in 2020
Thereport also said that the Turkish economy will rebound by 5 percentin 2021.
The IMF once again slashed its economic forecasts for the world, estimating a contraction of 4.9 percent in global GDP, lower than 3 percent it predicted previously.
"The COVID-19 pandemic has had a more negative impact on activity in the first half of 2020 than anticipated," its report said.
In 2020, while the global economy is expected to narrow by 4.9 percent, it will rebound by 5.4 percent in 2021, according to the report.
"For the first time, all regions are projected to experience negative growth in 2020," the report highlighted.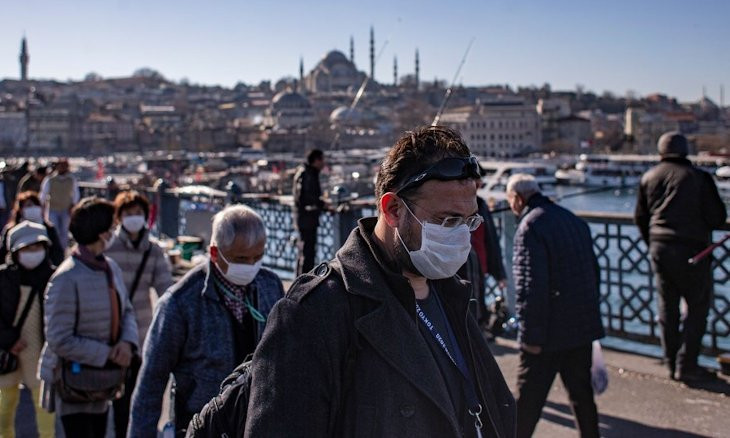 Turkey's economy to be hit hardest among emerging market countries: Moody's
The report said advanced economies will contract by 8 percent in 2020, and they will increase by 4.8 percent next year.
While the US GDP is expected to drop by 8 percent in 2020, the eurozone economy will narrow by 10.2 percent, and Emerging Market and Developing Economies' (EMDE) GDP will see a decline of 3 percent.
Major economies in the EU -- Germany, France, Italy and Spain -- will post declines of 7.8 percent, 12.5 percent, 12.8 percent and 12.8 percent, respectively.
Among EMDE countries, Mexico (-10.5 percent) and Brazil (-9.1 percent) will see the worst declines, while China is the only country which is expected to register increase in GDP by 1 percent in 2020.
Russia's economy, which was effected by the decreasing oil prices deeply, is forecast to narrow by 6.6 percent in 2020 and rebound by 4.1 percent in 2021.
The report also forecast that oil prices will drop 41.1 percent in 2020 and increase by 3.8 percent in 2021.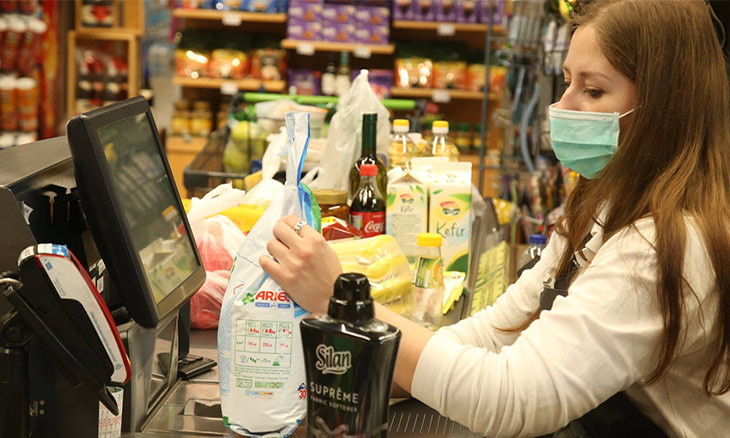 Annual data from Turkey's top statistics authority show increasingly strained economy