COVID-19 vaccine developments abroad end gold price hike in Turkey
Positive developments in COVID-19 vaccine studies have stopped the steady increase in gold prices. Pharmaceutical giant Pfizer said on July 1 that their vaccines were effective in increasing recipients' antibodies.
Duvar English
Positive developments about the COVID-19 vaccine brought the increase in gold prices to a halt.
As Germany's BioNTech reveals positive results in a trial for its COVID-19 vaccine, a clinical study by pharmaceutical giant Pfizer observed an increase in vaccine recipients' antibodies.
A gram of gold started the day at 393 Turkish Liras on July 1, later dropping to 389 liras. A seven-gram coin, often called a "whole gold coin" in Turkey, costs 2529 liras.
Meanwhile, an ounce of gold dropped from $1,784 to $1,767.
Although the BIST index pushed 117.000 points on July 1, it closed the day at a 1.04 loss from the day before at 115.314.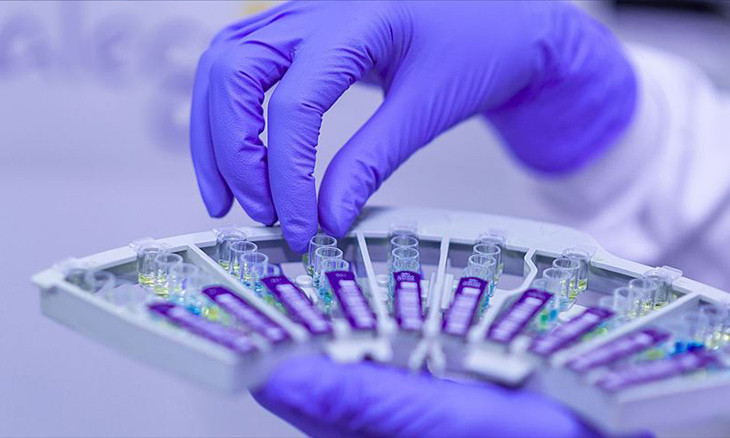 Turkey starts animal trials for COVID-19 vaccine, minister announces