Turkish Airlines loses dozens of employees over lowered wages
Turkish Airlines reportedly lost around 100 employees as time elapsed on a new payment plan for non-unionized workers. The new policy lowers wages and eliminates bonuses.
Duvar English
Turkish Airlines to cut pilots' wages in half to cover for COVID-19 losses
Around 100 employees quit from Turkish Airlines as time elapsed on a proposed new wage agreement for non-unionized workers, significantly cutting pay and eliminating bonuses for the rest of the year, Airport Haber news portal reported on Aug. 11.
The company's director for flight operations solutions, director for digital development and other high-up executives were reportedly among the hundred or so resignations.
Majority of the resignations were reportedly in the company's information technologies department, which provides security for the flagship carrier's entire digital infrastructure, including ticket sales and team management.
Most employees who left Turkish Airlines reportedly found employment elsewhere.
The flagship carrier had struggled to present a new employment policy since the beginning of the COVID-19 pandemic in Turkey in March, until a new payment plan was presented on Aug. 1.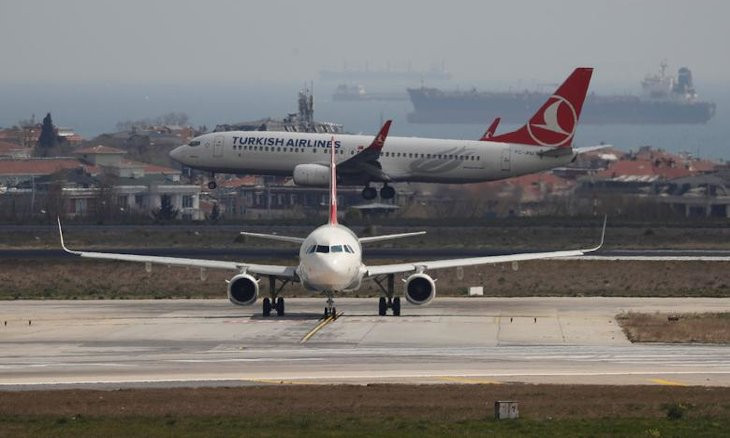 Turkish Airlines employees face ambiguous future due to ongoing salary crisis