Turkey's Central Bank halves limit on overnight interbank money loans
Turkey's Central Bank on Aug. 19 cut the overnight limit for interbank money loans in half in an attempt to improve liquidity. The Turkish Lira has tumbled to record lows against the dollar over the last month, proving Ankara's currency interventions futile.
Duvar English - Reuters
Turkey's Central Bank halved the overnight limit for interbank money loans starting on Aug. 19 as part of liquidity management to stabilize the Turkish Lira that has hit record lows against the dollar in the past month.
The Central Bank's move intends to increase funding costs for banks, prompting increases in interest rates for loans to 1.3 percent.
The Turkish Lira's outlook worsened after the central bank's informal measures to stabilize the currency proved to be temporary.
The lira weakened as far as 7.3660 on August 14, going beyond a previous all-time low of 7.3650 hit a week earlier, and remained one of the worst performing emerging market currencies, losing 19% against the dollar this year.
The forex regime invented by Ankara collapses
Investors worried about the risk of rising inflation and even a balance of payments crisis, all amid concerns over depleted reserves, costly state FX interventions and a trend of Turks buying foreign currencies.
The central bank said this week it would halt cheaper funding that had allowed primary dealers to borrow well below its policy rate, which only provided tentative support to the currency.
Turkey's Monetary Policy Council (PPK) will meet later in the week to discuss interest rates for one-week repo auctions, currently at 8.25 percent.
The council's decision will be another move to improve national banks' liquidity and stabilize the currency.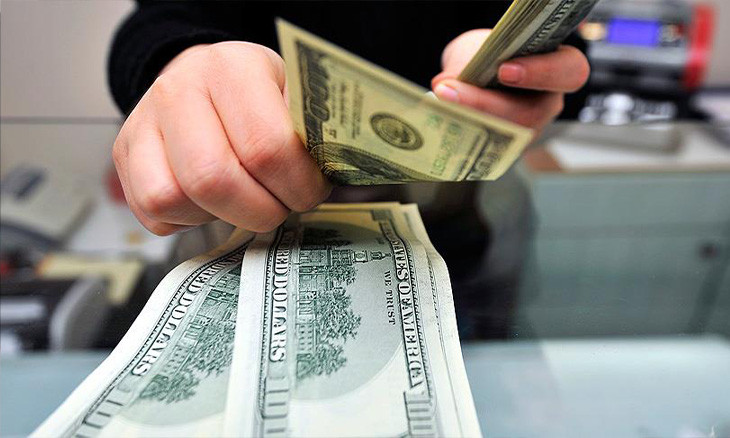 Turkish banks start charging foreign cash withdrawals in latest currency intervention