Turkish Lira barely responds to President Erdoğan's 'good news'
The Turkish Lira barely responded to news that President Recep Tayyip Erdoğan would announce "good news" on Aug. 21 that would propel the country into "a new era." The currency showed a mere 0.07 lira drop against the dollar as experts contemplate that the "good news" is a new energy source for Turkey in the Black Sea.
Duvar English - Reuters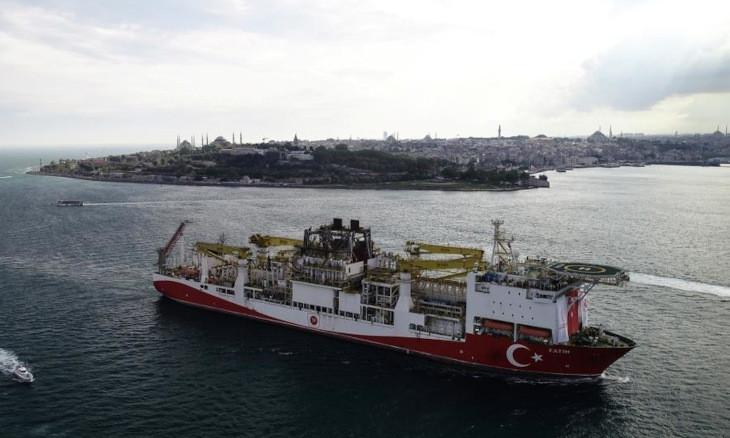 Turkey said to find energy in Black Sea as Erdoğan promises to deliver 'good news'
The Turkish Lira's response to President Recep Tayyip Erdoğan's news about an upcoming development for Turkey was underwhelming at best, with the exchange rate against the dollar dropping a mere 0.07 liras on Aug. 20.
The currency has been observing record lows against not just the dollar, but the euro as well, as Ankara's incessant currency interventions have been proving futile for about a month.
President Erdoğan said on Aug. 19 that he would be delivering a big piece of good news on Aug. 21 that would "start a new era" for Turkey.
Meanwhile, finance news outlet Bloomberg reported the same day that Turkey had discovered an "energy source" in the Black Sea, prompting analysts to wonder whether the "good news" is Ankara's own gas, which is almost entirely imported from Russia at the moment.
The dollar traded for 7.38 liras on the unit on Aug. 20, while one euro sold for 8.7 liras.
The sterlin traded for an average 9.55 liras, and markets opened with a little over 98 billion missing from reserves.
Gold prices fell up to three percent in Istanbul markets, with an ounce sold at $1,944.
The United States Federal Reserve suggested that it could pursue aggressive stimulus measures for longer than under its previous strategy, minutes from its last policy meeting revealed on Aug. 19.
The U.S. central bank said that additional "substantial improvement" in the labor market would hinge on a "broad and sustained" reopening of business activity.
The readout on Fed discussions hint that no change in interest rate policy is expected until end-2021.
Meanwhile, Turkey's Central Bank's Monetary Policy Council (PPK) ruled on Aug. 20 to maintain interest rates at 8.25 percent.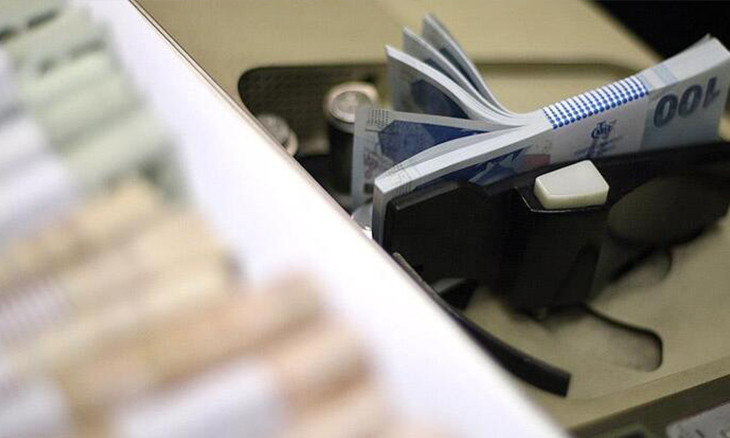 Turkey's Central Bank halves limit on overnight interbank money loans