Amazon Prime subscription now available in Turkey
U.S. tech giant Amazon offered up its speed-delivery subscription to Turkish consumers on Sept. 15. The monthly subscription fee was set for 7.99 Turkish Liras, about one dollar with the current exchange rates.
Duvar English
United States technology giant Amazon's speed-delivery subscription plan Amazon Prime was made available to Turkish customers on Sept. 15 with a monthly subscription price of 7.9 Turkish Lira (about $1).
Amazon Prime allows customers to select from a range of products that can ship within two days, guaranteeing faster delivery.
While the monthly subsciption rate includes streaming services on Prime Video and Prime Gaming, sources close to the company said that the company might be opening its brand name products market to Turkey soon.
The first month of Amazon Prime will be free to users, a perk that Netflix Turkey recently cancelled, instead charging a deduced price for a trial period.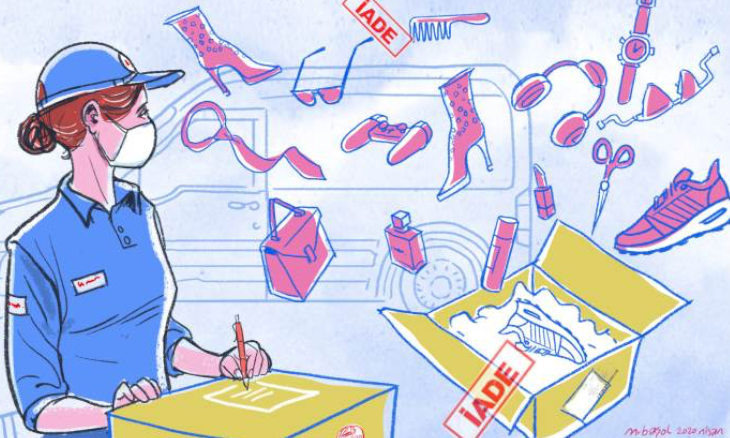 'Online shopping during COVID-19 outbreak reveals the worst in Turkish people'