Turkey's official inflation numbers raise eyebrows
The Turkish Statistical Institute (TÜİK) said on Oct. 5 that the country observed an 11.75 percent increase in inflation levels from a year ago. While the top statistical authority's credibility has been debated for a while, Johns Hopkins University's Prof. Steve Hanke said that his analyses revealed inflation of over three times the official data for September.
Duvar English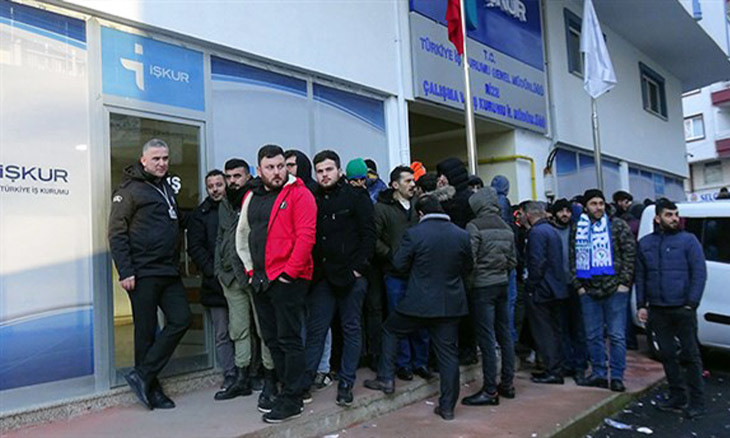 Turkey's former economy czar Babacan slams official unemployment numbers
The Turkish Statistical Institute (TÜİK) said on Oct. 5 that the country observed a 11.75 percent spike in September's inflation levels from a year ago, while Johns Hopkins University expert Prof. Steve Hanke predicted that the real level is more than triple the official number.
TÜİK reported that inflation rose by 0.97 percent from July, 8.33 percent from December 2019, and an annual average of 11.47 percent; the September 2019 inflation level was at 9.26 percent.
TÜİK's official data have been slammed over its credibility for a while, as Democracy and Progress Party (DEVA) leader and former Finance Minister Ali Babacan slammed unemployment numbers in June, where data showed an increase in the number of both unemployed and employed people.
September's inflation level was surprising for falling below the prediction by state-run Anadolu Agency, where a group of 14 economists predicted annual average of 12.20 percent, which TÜİK said was 11.75 percent.
While the agency poll predicted a 1.38 percent increase in the Consumer Price Index (CPI), TÜİK noted the highest increase in the price of the baskets for consumer goods and services, health services and food and beverages.
The September CPI observed an increase in 314 consumer goods, an overwhelming majority of the 418 products included, while only 62 products observed a drop in prices.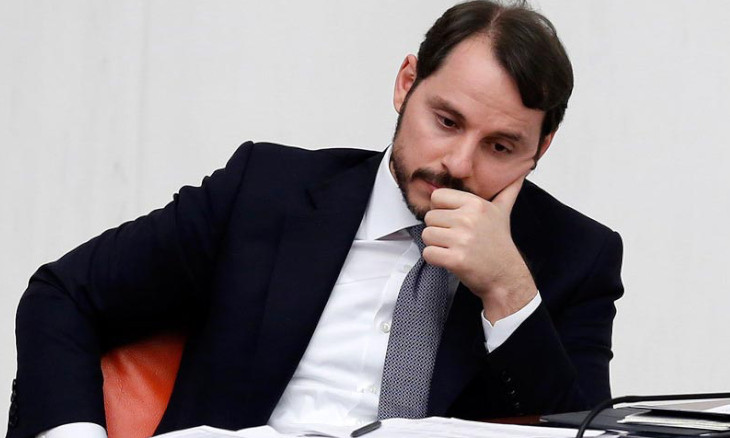 Very expensive economic lessons for Turkey
While communication took the smallest hit from the rise in inflation levels, clothing and education were also less affected by the fluctuation in the lira's value.
Meanwhile, all production industries observed increase in prices, except for natural gas and electricity.
Johns Hopkins University Prof. Steve Hanke tweeted on Oct. 5 that he used exchange rate and purchasing power parity (PPP) data to calculate an annual average of 37.97 percent the same day TÜİK released a number less than a third.
#BREAKING: #Inflation is on the rise in #Turkey. Every day, I use high-frequency exchange rate data and a standard #PPP model to accurately calculate #Inflation. Today, I measure #Inflation in #Turkey at 37.97%/yr. pic.twitter.com/8jw2de1nfX

— Prof. Steve Hanke (@steve_hanke) October 5, 2020
The professor had previously said that the Turkish Central Bank's "inflation measures are often way off."
Meanwhile, Turkish economist Prof. Veysel Ulusoy tweeted that "the public were questioning inflation numbers" while economist Mustafa Sönmez noted that even the lower official numbers are concerning.
"TÜİK's inflation numbers are not satisfactory for anyone, that's clear. But have we seen wage increases and pension raises to compensate for 11.5 percent?" Sönmez said.
"This inflation is pushing people into poverty in this country of 14 million unemployed workers."