Turkey's former economy czar Babacan slams official unemployment numbers
Former deputy Finance Minister Ali Babacan's Democracy and Progress Party (DEVA) said that the Turkish Statistical Institute's (TÜİK) March unemployment data didn't reflect the reality of mass layoffs during the COVID-19 pandemic and was inconsistent. The TÜİK data showed a dip in unemployment from 2019, as well as a decrease in employment and workforce participation rates.
Duvar English
Former deputy Finance Minister Ali Babacan's Democracy and Progress Party (DEVA) released a statement slamming the Turkish Statistical Institute's (TÜİK) March workforce data, which revealed a dip in unemployment numbers from March 2019 despite mass layoffs related to the COVID-19 pandemic.
TÜİK data revealed an unemployment rate of 13.2 percent in March, which is almost an entire percentage point lower than the previous year's numbers for the same month.
1 in 4 workers in Istanbul has lost job because of coronavirus, says report
In direct contradiction with the previous statistics, TÜİK said that the rate of employment had fallen by 3.4 percent from March 2019, reaching 42 percent.
TÜİK's unemployment rate also showed a dip from February, when the number was 0.4 percent higher at 13.6 percent.
"This is the lowest level [of employment] in the past eight years, which is also an explicit sign of the government's decreasing success in creating jobs and employment," the official statement from DEVA said.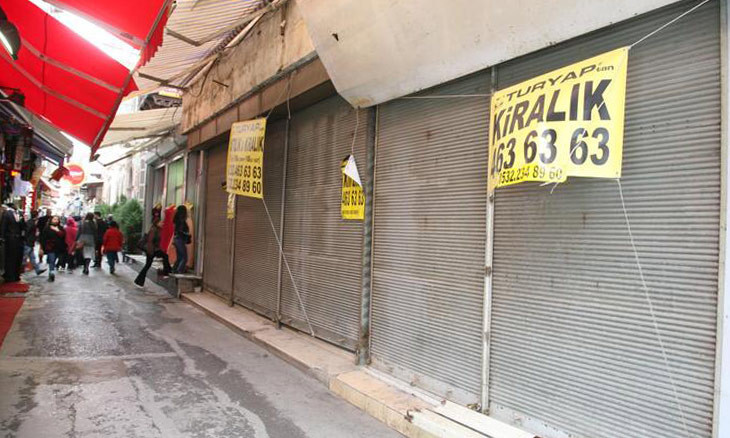 'COVID-19 outbreak could lead to unemployment of 10 million persons in Turkey'
Drops on all measures
In addition to the coexistence of the lower employment rate and unemployment rate, a decrease in the participation in the workforce was observed in TÜİK's data, calculated as the number of persons who are employed and those who are actively seeking employment.
"The group outside of the workforce grew by 3,274,000 persons. Consequently, the workforce participation rate receded to 48.4 percent from 53 percent in 2019," the DEVA statement noted, adding that workforce participation has never been lower in the past 7 years.
One explanation that DEVA gave for the low unemployment rate was TÜİK's narrow definition of unemployed persons.
Noting that a broader definition of unemployment, would include the 3,728,000 individuals who are able to work but who stopped looking out of hopelessness.
"A broader definition of unemployment to include these persons, and seasonal workers, would point to 7,383,000 persons and 23.1 percent."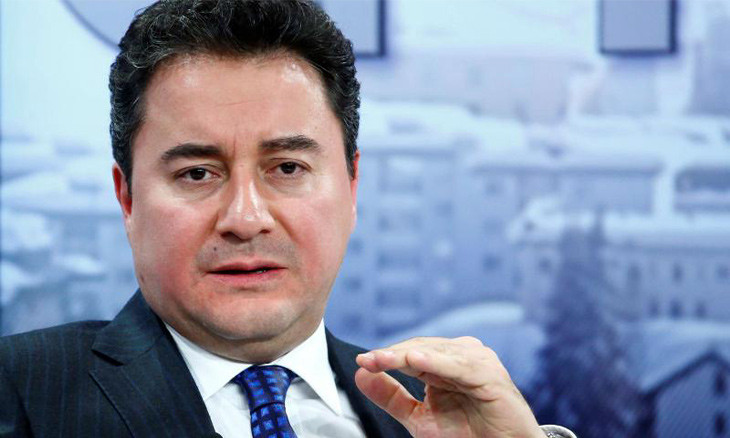 DEVA Party leader Babacan urges Ankara to compensate 55 million citizens without income
'The consistency of the data is suspicious'
Lastly, DEVA noted that significant drops in employment, unemployment and workforce participation rates "created serious suspicion about the consistency of the data."
"This data and analysis reveals that the official statistics do not reflect the issues of the workforce and that the existing structural issues [in Turkey] are expanding," DEVA noted.
Lastly, the party added that the main focus of fiscal policies should be to effectively combat Turkey's problems of unemployment, low employment and poverty.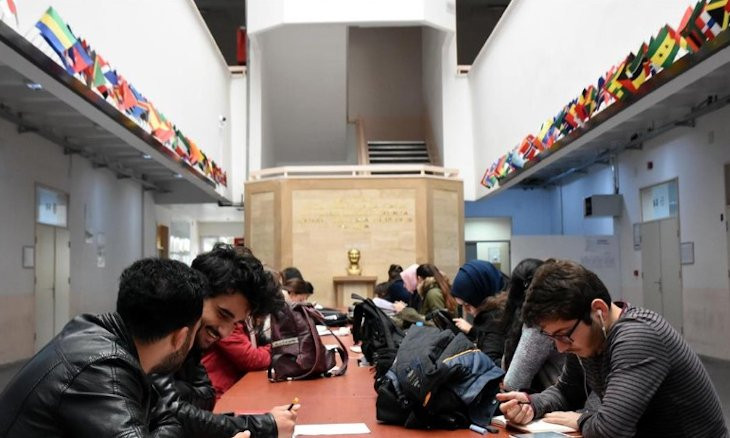 Turkey's youth unemployment surges to highest rate in six years