Canadian company stops supplying aircraft engines to Turkey over Nagorno-Karabakh conflict
A Canadian vehicle manufacturer has suspended the delivery of aircraft engines to Turkey in the wake of reports that some of those engines are being used on Turkish combat drones deployed by Azerbaijan in its conflict against Armenian forces over Nagorno-Karabakh.
Duvar English
Canadian company Bombardier Recreational Products (BRP) has suspended the supply of aircraft engines to Turkey following reports that the power plants were installed on the latter's Bayraktar TB2 unmanned aerial vehicles (UAVs) deployed by Azerbaijan in its conflict against Armenian forces over Nagorno-Karabakh, CBC reported on Oct. 25.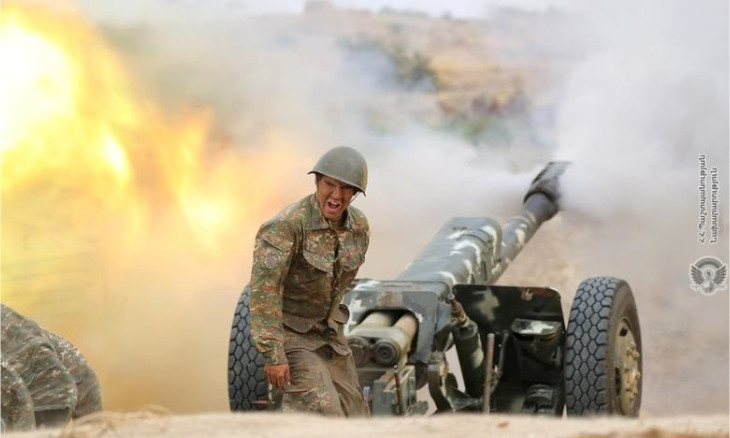 Canada suspends drone technology sales to Turkey after claims of use by Azeri forces
"We have recently been made aware that some Rotax [the company's Austrian subsidiary] engines are currently used in military UAVs, and have started a thorough investigation immediately," Martin Langelier, BPR's senior vice president and the company's spokesperson, told Radio Canada International in an email statement.
He added that those engines are produced in Austria exclusively for civilian purposes and are certified for civilian use only.
Earlier in October, Canadian Foreign Minister Francois-Philippe Champagne had announced that the country suspended the export of some drone technology to Turkey while it probes allegations the equipment was used by Azeri forces involved in fighting with Armenia.
Various reports have been suggesting that Turkey is supplying Azerbaijan with arms — including drones and F-16 fighter jets — as well as military advisers and jihadist Syrian mercenaries taking part in the fighting.
Turkey and Azerbaijan have denied these reports.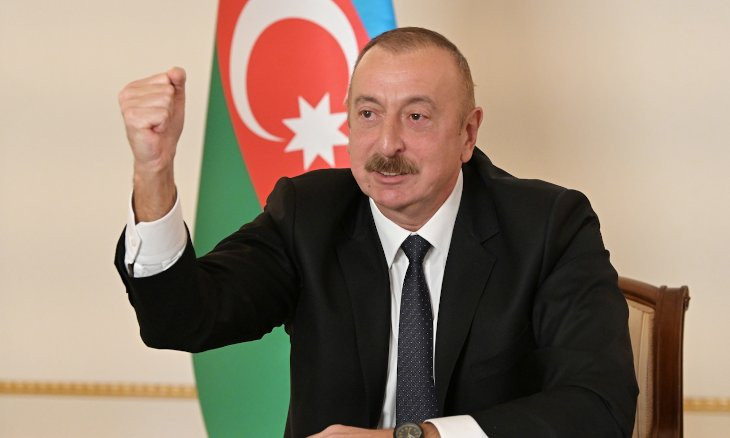 Aliyev threatens to use Turkish F-16s in case of 'external attack on Azerbaijan'