'Turkey's new higher education regulation moves toward authoritarianism'
Nuray Pehlivan reports: Politicians and education representatives in Turkey agree that the latest amendments to the higher education system make the system less inclusive, as it transfers authority from elected officials to appointed ones. As a result of a recent amendment, chancellors will effectively become the sole authority on hiring academics.
Nuray Pehlivan / DUVAR
Union representatives and politicians from different parties agree that recent changes to Turkey's higher education regulations will make the system more centralized and authoritarian.
As a result of the latest amendment to higher education regulations, chancellors will effectively become the sole authority on hiring academics. The amendment will also lift the requirement for department heads to approve the employment of professors.
Selin Sayek Böke, an MP from the main opposition Republican People's Party (CHP) said that the new regulations entailed "more centralism, the death of common sense and inclusivity, and the superiority of the appointed over the elected."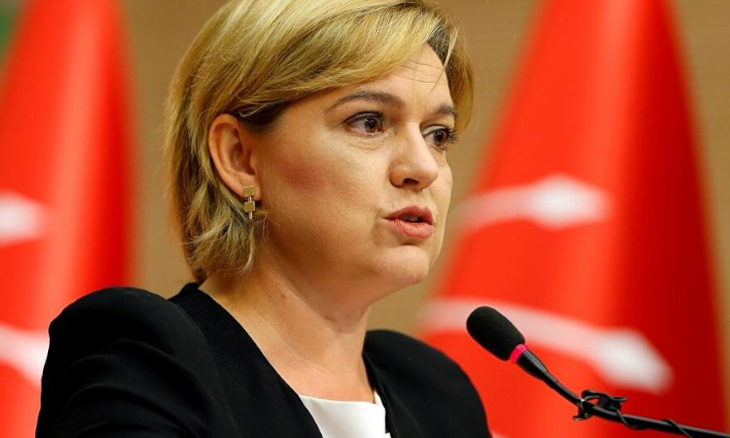 The lawmaker said that the law undermined the authority of college departments by doing away with their oversight of the recruitment process.
"Departments will no longer be able to decide whether recruitments are adequate, and people that they deemed unsuitable will be hired. This is the way this country as whole is run nowadays."
Böke also noted that the new bill transferred the authority of university senates, which consists of representatives that the academics elected, to the boards, which are consisted of appointed officials.
"One night, while no one was paying attention, the Official Gazette announced a change that shifts all authority from the elected to the appointed."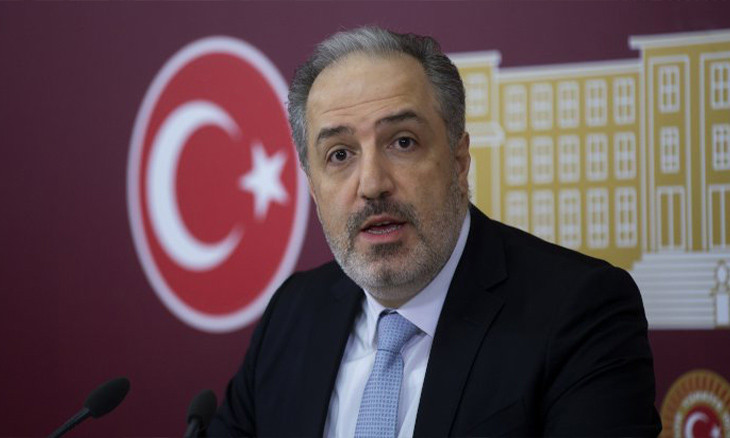 Former AKP member slams new legislation in first parliament speech as DEVA lawmaker
Mahmut Toğrul an MP from the pro-Kurdish Peoples' Democratic Party (HDP) agreed that the new bill bypassed elected officials in universities, who already constitute minority within the higher education system.
"This will dismiss any critical stances. In other words, the president will be able to hire any research assistant they want, assign people however they want, without any resistance," Toğrul said.
Good Party MP Metin Ergun added that the new regulations endowed university presidents with absolute power.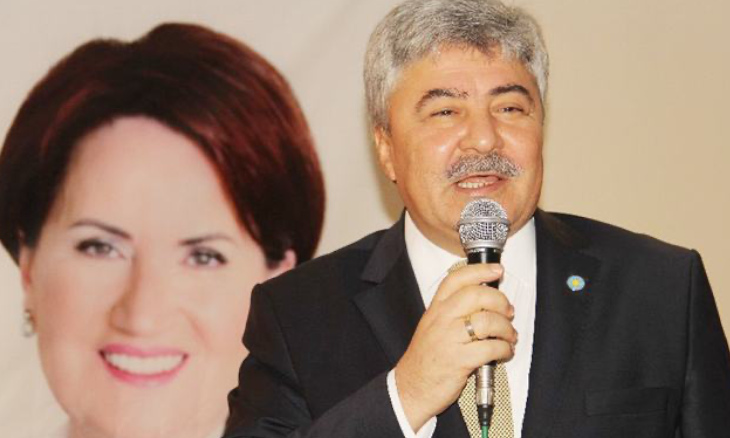 "The government has always politicized universities. They appointed presidents who were their friends or acquaintances. Those presidents in turn created jobs for handpicked individuals. Now, presidents have become the absolute rulers."
Dr. Ümit Akıncı, the Izmir representative of one of Turkey's largest education unions, the Education and Science Workers' Union (Eğitim Sen) said that the new regulations made university administrations more authoritarian.
"The acceleration of authoritarianism is only proof that universities have become impossible to manage."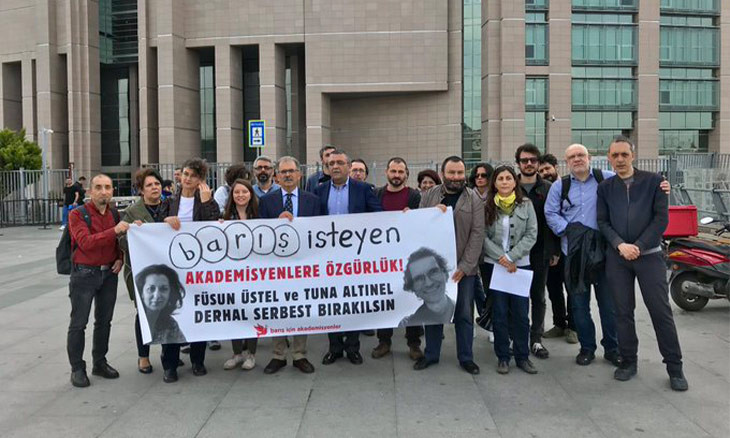 New legislation in Turkey to allow Council of Higher Education to dismiss academics for 'propaganda'