Turkish education union protests moving up national examinations despite COVID-19 threat
The chair of one of Turkey's largest education unions protested Ankara's decision to move up national high school and university entrance examinations, noting that the nationwide event will draw large crowds outside. Education and Science Workers Union (Eğitim-Sen) Chair Feray Aytekin Aydoğan noted that nearly two million students take the high school entrance exams alone, and with the proctors and parents included, nearly eight million people will be on the streets for one day of testing.
Serkan Alan / DUVAR
One of Turkey's largest education union protested the government's decision to move up the dates of high school and university exams, as the national events draw out large crowds to testing centers.
President Recep Tayyip Erdoğan said May 4 that the Higher Education Entrance Exams (YKS) will take place June 27 and 28, previously scheduled for July 25 and 26, while the High School Entrance Exam (YGS) will be conducted June 20.
Education and Science Workers Union (Eğitim-Sen) Chair Feray Aytekin Aydoğan noted that the national high school examinations draw nearly eight million people out daily.
"More than 1.8 million kids will take the test. We're talking about nearly two million kids just for LGS. When you add the parents and the science workers who will be on duty, that's about eight million people in the streets, which is a risk."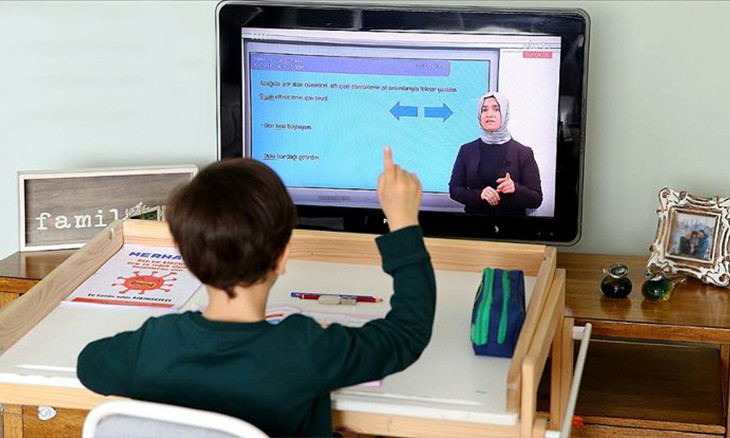 Turkey's education union suggests schools remain closed until COVID-19 threat scientifically over
Aytekin Aydoğan also noted that the students, families and on-duty workers will use public transportation on the day of the examinations and that taking precautions at testing centers would not be sufficient.
"[The government] shouldn't make these decisions for financial gain when there are warnings of a second wave. Nothing is more important than our students' right to live and their future."
Meanwhile, Aytekin Aydoğan noted that a gap between the level of preparation for the exams has emerged during the COVID-19 isolation period.
"For instance, private schools hold online classes for hours at end and can reach all kinds of materials, so a huge gap emerged between private and public schools, rural and urban students."
Lastly, Aytekin Aydoğan noted that education unions urge the government to keep schools closed until the Coronavirus Science Committee offers scientific proof that the threat of the pandemic has passed.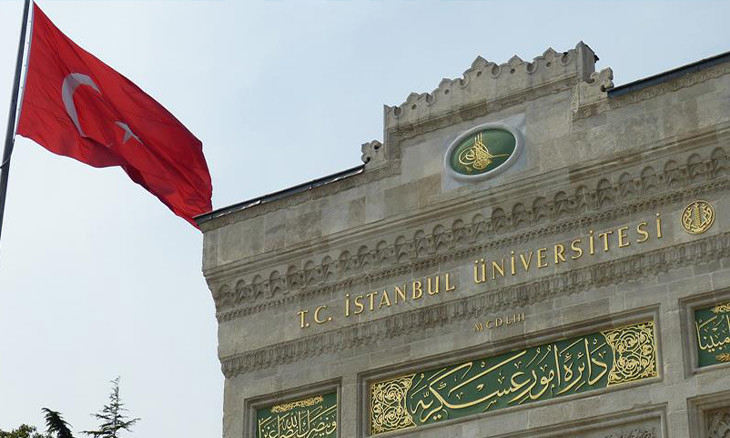 Turkey's council of higher education to allow freezing enrollment during COVID-19 cancellation