'Thousands of books missing from Turkey's national library'
Some 20,000 books went missing from the National Library of Turkey in 2019, a main opposition deputy claimed in a parliamentary question. CHP deputy Gamze Akkuş İlgezdi also said that materials at the National Library that weren't books had decreased in number.
Serkan Alan / DUVAR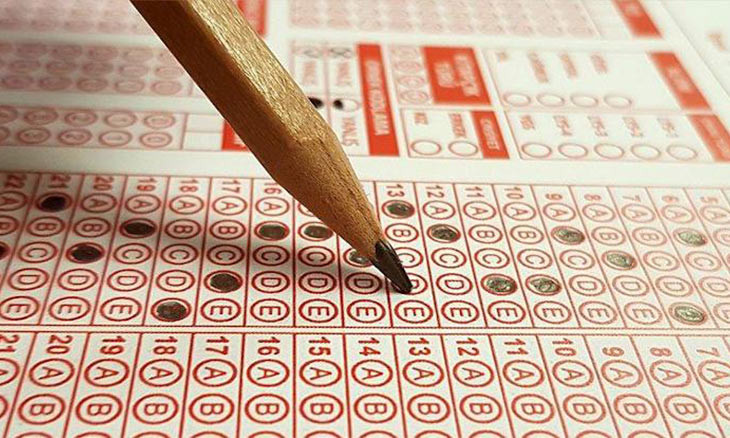 Turkish students score drastically low in higher education entrance exams
Some 20,000 books are missing from the National Library of Turkey, main opposition Republican People's Party (CHP) deputy Gamze Akkuş İlgezdi noted in a series of parliamentary questions.
The deputy said that the Turkish Statistical Institute (TÜİK) revealed 19,737 fewer books in the national library in 2019 than the year before, counting 1,443,751.
Meanwhile, materials that aren't books also decreased by 11,689 in 2019, the deputy added.
"Twenty thousand books are missing! TÜİK misunderstood their instructions and lowered the number of books instead of inflation levels," Ilgezdi said.
The lawmaker's comments made a reference to conflict surrounding TÜİK's March workforce data that was widely believed to be manipulated, damaging the institute's credibility.
"The number of registered members increased by 113,267 to reach 137,014. This also needs to be explained," Ilgezdi added.
More books in public libraries
Ilgezdi also noted that the number of books in Turkey's public libraries increased by about 776,000 in 2019 despite the transfer of some 800,000 books to the National Library.
"According to this statistic, more than 1.5 million books must have been purchased or donated for use in public libraries," the deputy said.
On the other hand, the number of libraries in the country have decreased since the election of the ruling Justice and Development Party (AKP) in 2003, Ilgezdi added.
"There are students who've never seen a library in 54 percent of the Education Ministry's schools."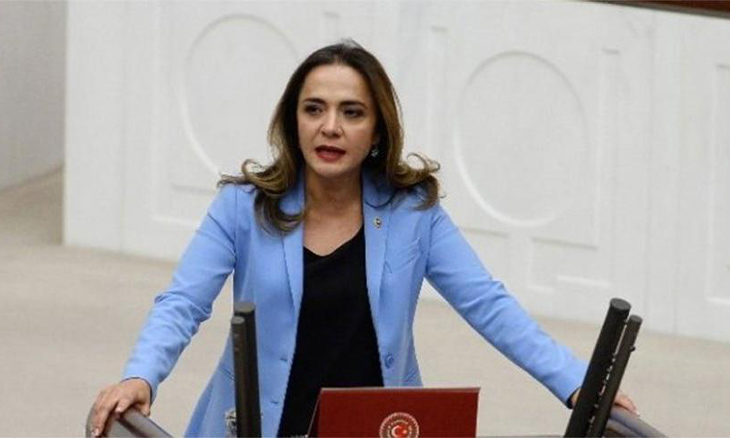 The deputy presented parliamentary questions to Culture and Tourism Minister Mehmet Nuri Ersoy, inquiring about the books missing from the national library, how many were added to their inventory in 2019 and the decrease in the amount of other materials.