Gov't permits geothermal wells in Western Turkish natural, archaeological protection areas
The Turkish government has permitted the drilling of six geothermal wells in multiple natural and archaeological protection sites in western Turkey. Locals started a petition to stop drilling for the wells that will be located near the famous Ölüdeniz beach and will take up ten hectares of land each.
Duvar English
The Turkish government allowed for six geothermal wells to be drilled around one of Turkey's most popular beaches, Ölüdeniz, on the western coast of Turkey, which is also a natural protection area.
Located in the Fethiye district of the Aegean province of Muğla, the Ölüdeniz beach is known for its unmatched waters, but is also an archaeological and natural protection area.
Businessman Abdulvahap Çelik was licensed to drill two wells near the beach, each expected to take up about ten hectares.
Nearby Kayaköy, an abandoned Greek village that's an archaeological protection site, will also be home to a well, as well as three other nearby beaches and villages that are natural protection areas.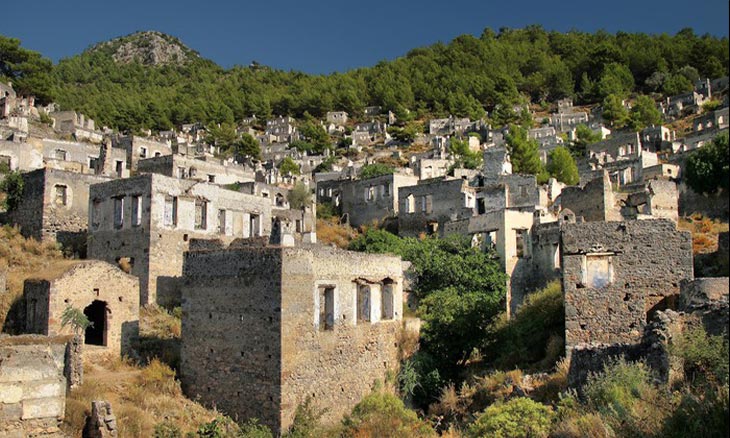 Locals started a petition on change.org to stop what they deemed a death sentence for the region.
Fethiye Ecological Life Association is a non-governmental organization helping to organize the petition.
The association noted that geothermal drilling could cause the release of chemicals including, but not limited to, arsenic, sulfur, lead and cyanide.
There are dangers associated with operating a geothermal well, the association added in an official statement.
"[There exist] the risks of land collapsing because of the extraction of geothermal liquid, intense water pollution from direct discharge of chemicals, and the destruction of soil, trees, agricultural products, lakes and streams, which also exacerbate global warming."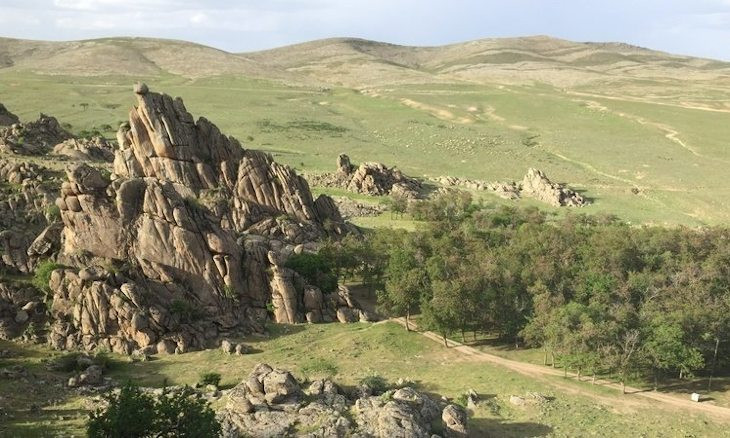 Environment, locals under cyanide threat in Turkey's Eskişehir
The association noted that heavy machinery will destroy the forests in the natural protection area during drilling, and that the legal regulations allow for touristic facilities to be constructed near the drilling area.
"When you look at the location of the wells, it's obvious that the goal is not to look for renewable energy," the association said.
"Us locals will not sit by and watch this haven be destroyed."
The official statement by the association also called on the forestry and urbanization ministries to protest against the wells.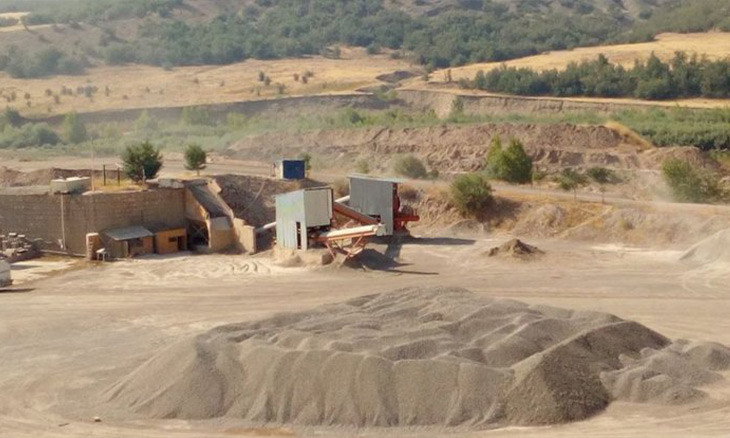 Eastern Turkey locals petition to close down quarry on grounds that it makes soil infertile