District supplying Istanbul's water experiences shortage
The western province of Düzce is experiencing water outages even though it's home to 80 percent of Melen Stream that provides water to Istanbul.
Duvar English
The western district of Düzce has been experiencing water outages even though it's located within the delta of Melen Stream that provides Istanbul with water.
The Düzce Municipality told residents that the water outages were because of a clean water shortage in the district, and asked locals to avoid washing their cars or watering their lawns.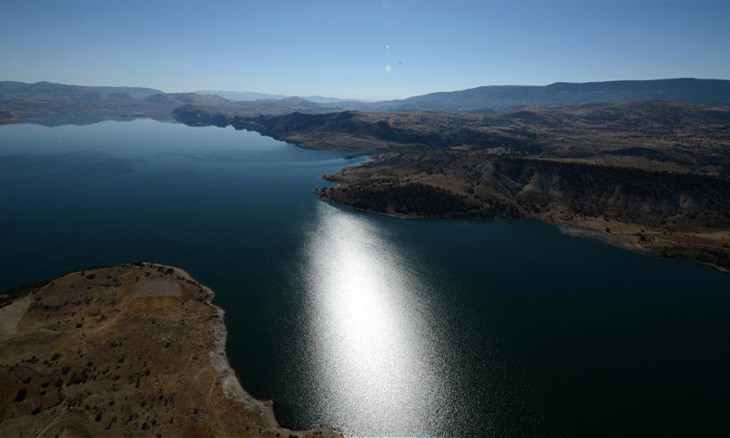 Ankara mayor claims Istanbulites received dirty water from the capital under AKP municipality
"Some neighborhoods have little or no water because the reserves in the tanks and the main pipelines is finished. We're working endlessly to provide these lines with water," said an official statement from the municipality.
Home to more than 80 percent of Melen Stream, Düzce has also been the construction site for Melen Dam since 2012 and provides its water from nearby Uğur Suyu ("lucky water" in Turkish) Stream.
The municipality said that despite their best efforts, the water purification stream wasn't receiving enough supplies from Uğur Suyu Stream.
Conflict in district municipal council
Main opposition Republican People's Party (CHP) and Good Party (IYI) members of the Düzce District Municipal Council presented questions about the district's water infrastructure.
Noting that the main structure had been laid out in 1985 for when the population was two thirds of what it is today, a mere 120,000.
The deputies also claimed that the pipes used in '85 contained asbestos, and are rotting today and causing water leaks.
"Not only is the water supply insufficient, but water reserves are not being set up either," the deputies said. "The drinking water pipes need to be renewed and the purification center needs to be upgraded."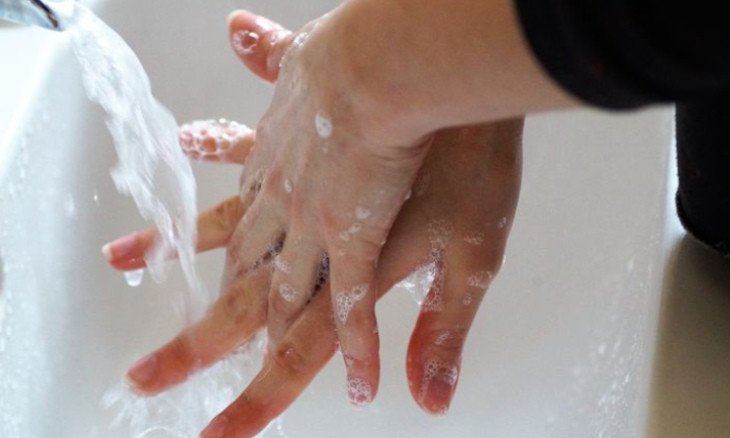 How will coronavirus affect Turkey's water consumption?