Construction to start on emergency meeting point in upscale Istanbul district despite objections
Residents of an upscale Istanbul district have filed to cancel the construction permit for a project located in the only emergency meeting point in the area. Istanbul districts are mandated to have large empty spaces for residents to meet safely during and after an earthquake.
Aynur Tekin / DUVAR
Residents of one of Istanbul's upscale districts are vehemently opposing construction on a lot that used to belong to Turkey's Marmara University, but was rezoned to allow commercial activity.
The Environment and Urbanization Ministry permitted commercial activity on the lot even though it was the only emergency meeting point in the district at the time of the rezoning in 2018.
Every district in Istanbul is mandated to have large, empty lots allocated to emergency meetings as the metropolitan city is a high-risk area for earthquakes.
"Taking up this emergency meeting point with construction is blatantly condemning us to death when earthquakes are one of the most prominent risks Istanbul faces," said Özge Çetin, a representative for the Teşvikiye Residents organization.
The ministry permitted construction of up to 10 floors on the lot even though the district usually only permits six floors, and the project plans foresee 92 residential and 1 commercial unit for the lot.
Neighborhood residents filed a lawsuit to immediately stop construction and to open up the area to public use, also noting that the construction will destroy local flora and harm animals that live in the area.
A center for businesses and recreational activities, Teşvikiye has about 14,000 residents but hosts two or three times that number during the day.
A little higher off the Bosphorus, Teşvikiye is one of the districts that gets hit with traffic from the Bosphorus Bridge, which Çetin said will get even worse if this lot is used up for construction.
"This is something that will have a negative impact on not just Teşvikiye but all of Istanbul."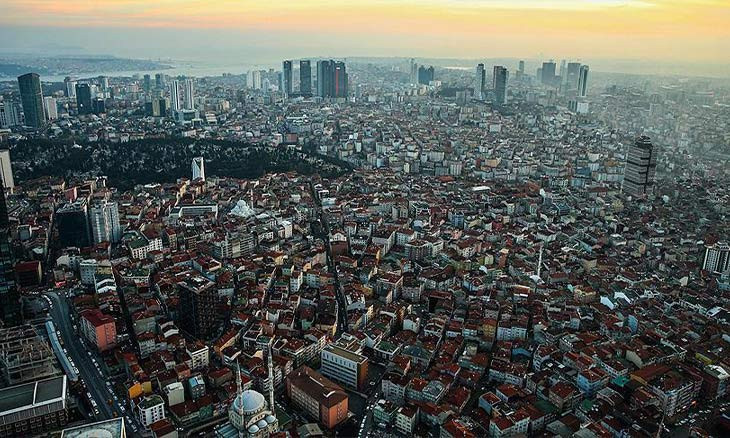 'Half of Istanbul residences don't have earthquake insurance'
The residents also noted that structural issues could occur during construction, as the plans are located on top of a tunnel between Dolmabahçe and Levazım.
"Our homes were shaking when they were making that tunnel, many buildings got cracks. Now we see that they're allowing construction on top, but can the foundations take it?"
Meanwhile, the residents wish they would have had a say in the decision to approve construction, which the Urbanization Ministry said "would have been approved by the municipality anyways" if they hadn't given the permit for it.
The residents filed for an annulment of the construction license on the grounds that any rezoning is mandated to benefit society, which the community organization maintains is not the case here.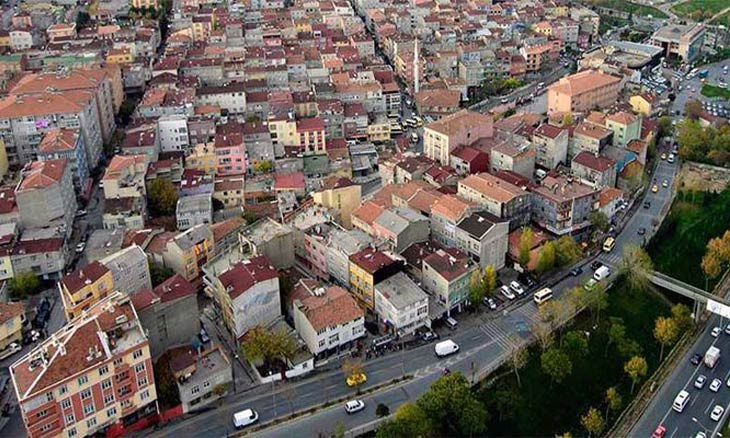 Southern Istanbul suburbs are high-risk areas in municipal earthquake simulation