Heavy presence of malaria-carrier mosquito detected in Istanbul
Heavy presence of the Asian tiger mosquito was detected in four Istanbul districts, concerning locals as the bug can carry malaria, the Zika virus and encephalitis. The invasive species have been increasing in population around Istanbul in the past decade, an Istanbul University veterinarian said.
Duvar English
The Asian tiger mosquito, a carrier of malaria, yellow fever, the West Nile virus, the Zika virus, and encephalitis, has been detected in four Istanbul districts, according to a veterinarian from Istanbul University.
The mosquito was first seen in the region at the Ispsala border crossing with Greece a decade ago, and has been detected in a number of Istanbul districts within the past three years, according to Dr. Kerem Öter.
"It is a very invasive species. While sitting outside during the day it can cause great discomfort. It is more aggressive than other mosquitos," Öter said speaking at a meeting held by the Istanbul Metropolitan Municipality (İBB).
The highest presence of the mosquito has been observed in the districts of Zeytinburnu, Sarıyer, Beykoz and Arnavutköy, and many complaints have been coming in from residents, who generally get bitten when they are walking in parks and green spaces in the morning, Öter said.
The Asian tiger mosquito originates from far east Asia, and is an invasive species that has spread to Europe and North America within the past 35 years.
The itchiness and redness caused by its bites is more persistent than those from other mosquitoes.
One woman who attended the meeting said that the mosquito problem in the Black Sea district of Şile was so bad that it made it difficult to stay at her summer home.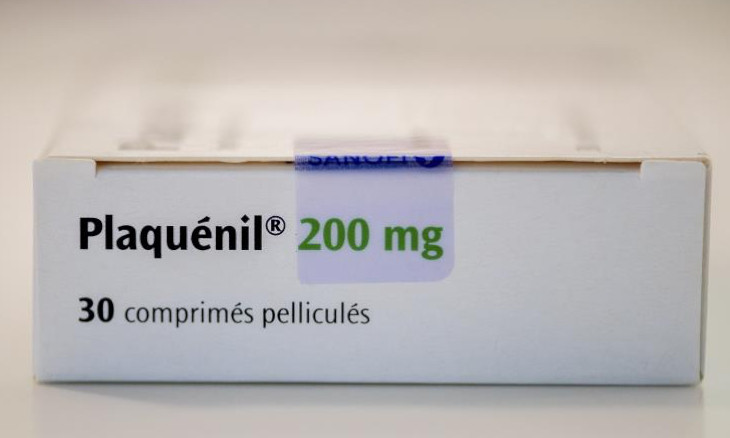 Turkey continues to use controversial malaria drug to treat COVID-19 despite warnings