Aegean national park, home of Virgin Mary faces drilling as protection lifted
Aegean Izmir's National Park of the Virgin Mary is facing drilling on its land, as the Environment and Urbanization Ministry removed its protected status. Home to the Virgin Mary's last known residence, the area faces destruction, environmentalists say.
Cihan Başakçıoğlu - DUVAR
After the protected status of Izmir's National Park of the Virgin Mary was changed, plans for geothermal wells to be drilled in the park have been approved, which has caused alarm for environmentalists who say that the wells will cause major ecological damage in the region.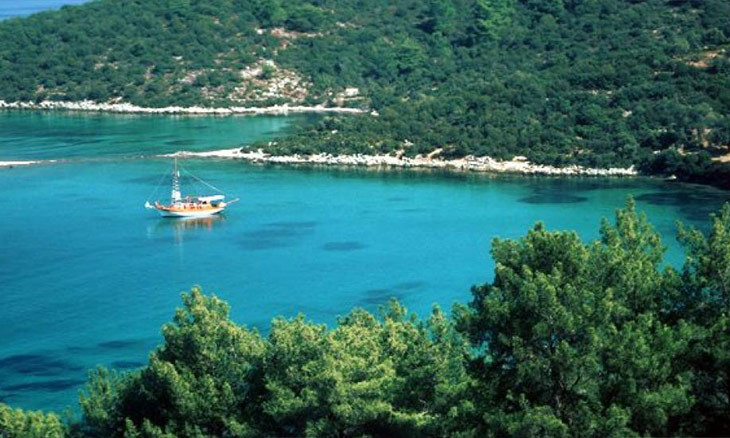 Aegean bay Gökova will 'cease to exist' amid rezoning for construction, mayor warns
Turkey's Environment and Urbanization Ministry lowered the park's status earlier this year, paving the way for the approval of a plan that aims to built three geothermal wells in the natural park's forestland and an additional well nearby in the neighboring province of Aydın.
Aegean Environment and Culture Platform (EGEÇEP) Spokesman Ali Osman Karababa says that previous geothermal well drilling has caused substantial environmental harm in Aydın.
"If you want to see the effects of it, take a look at the area. There are many geothermal wells and geothermal power plants. Whenever they are opened, serious ecological degradation occurs. The wells to be opened around the [National Park of the] Virgin Mary will also destroy the natural ecological elements there and cause serious damage," Karababa said.
Karababa emphasized that the park holds religious significance in additional to its ecological wealth.
"It is a unique area both religiously and as an ecosystem, therefore it should not be touched at all. It should be protected as it is with its ecological values, religious elements and historical features. That's why we decided to file a lawsuit, and we will follow the case until the end," Karababa said.
A number of local residents and civil society organizations had filed a lawsuit in order to halt the geothermal drilling in the area but their request was denied. They have appealed the decision in Izmir's main regional court.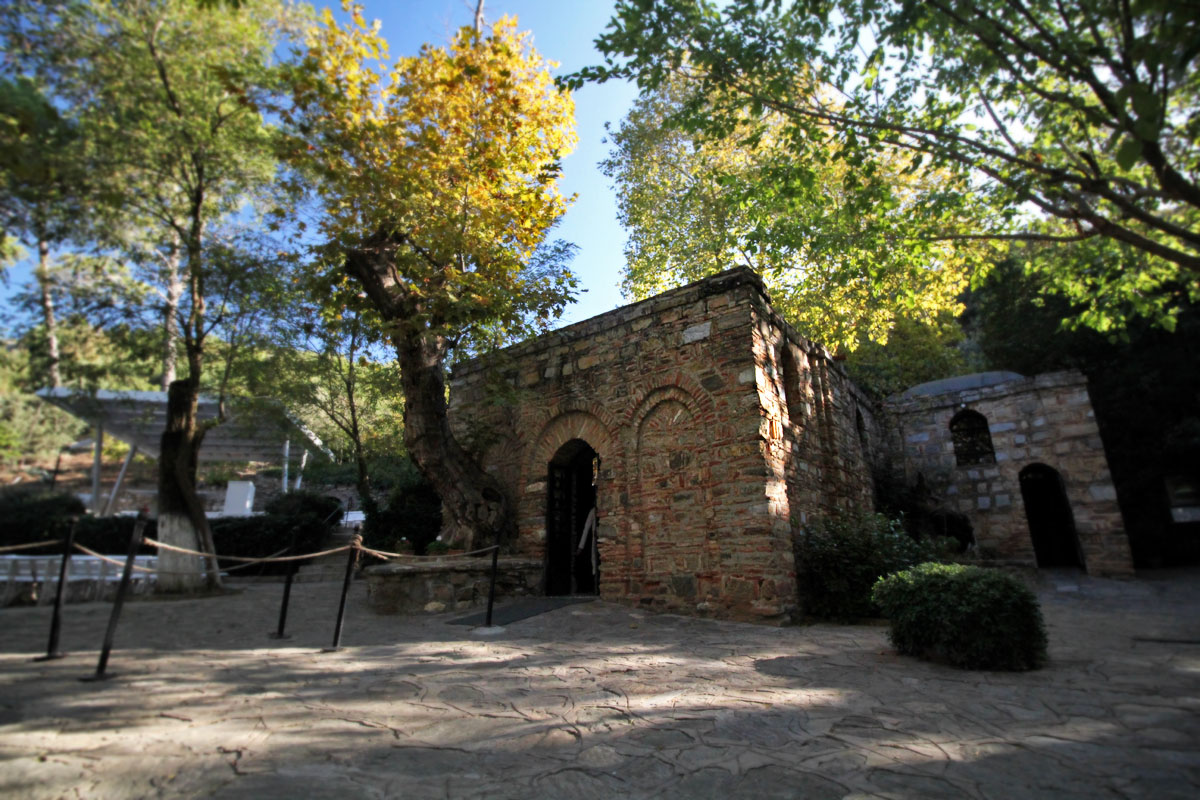 While the national park houses an ancient structure that's believed to be the last known residence of the Virgin Mary, the home itself is used as a chapel, and can be visited at all times.