Turkish environmentalists succeed in removal of censorship articles from draft agriculture bill
Turkish environmental organizations' protest against draft legislation that would censor publications about agriculture resulted in the problematic articles being retracted. The draft bill would have formed a parliamentary commission that could veto all publications about agriculture if found "misleading."
Duvar English
Amendments that were slammed by activists for censorship about agricultural publications were removed from a draft bill in Turkey's parliament upon President Recep Tayyip Erdoğan's orders following widespread outcry from non-governmental organizations.
The amendments would have established a "food safety commission" within parliament that would be able to veto any publication concerning agricultural products.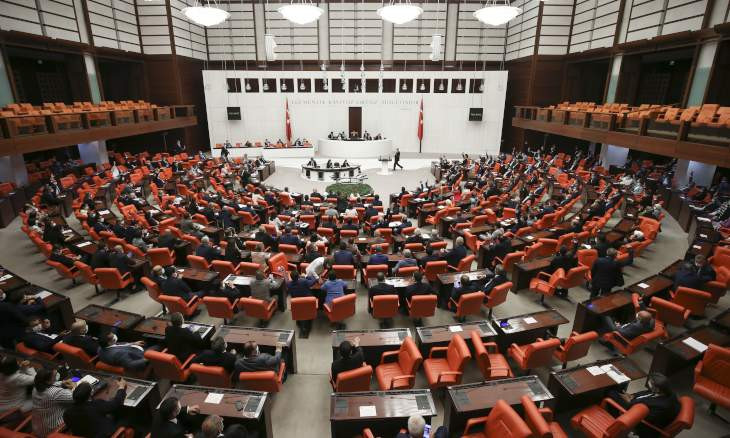 Turkish parliament only hears ruling AKP's draft bills in general assembly, speaker's office reveals
An official statement was released in protest of the bill by a collection of Turkey's environmental organizations including the Kaz Mountain Defense that have been staging a sit-in on endangered forest land for over a year.
"It's unclear what publications would be considered misleading, who would decide and whether they'd be objective," the official statement noted. "Such an authoritarian, subjective and sloppy approach to such a crucial matter will limit citizens' access to information and good, clean and fair food."
Parliamentary Agriculture, Forestry and Villages Commission Chairman Yunus Kılıç said on Oct. 15 that they had assessed the protest about the bill, and annulled the problematic amendments.
"We struck out said amendments in an attempt to allow for more debate about misleading publications, and to allow for healthy end products," Kılıç noted.