Quarry expansion that will destroy thousands of trees in western Turkey gets green light
A quarry expansion project that will cause more than 14,000 trees to be cut down was given a green light by the Environment and Urbanization Ministry. The project will add more than 100 million liras to the operating company's annual profits, daily Birgün reported on Nov. 9.
Duvar English
An environmental impact assessment report was cleared by the Environment and Urbanization Ministry to expand a feldspar and quartz quarry in the Aegean province of Muğla, effectively permitting the destruction of some 14,310 trees, daily Birgün reported on Nov. 9.
Camiş Mining Corp. has been operating quarries in the area since 2006 and will add an extra 103 million liras to its annual profits after the expansion.
While the cost of the quarry expansion was reported to be some 1.7 million liras, the natural destruction in the area will quadruple, as the currently 74.25-hectare quarry will grow to 329.9 hectares.
The expansion will be carried out with dynamite, even though the nearest settlement is a mere 1,300 meters away.
The environmental impact assessment report alleged that five times the number of trees that are cut down will be planted back to the area.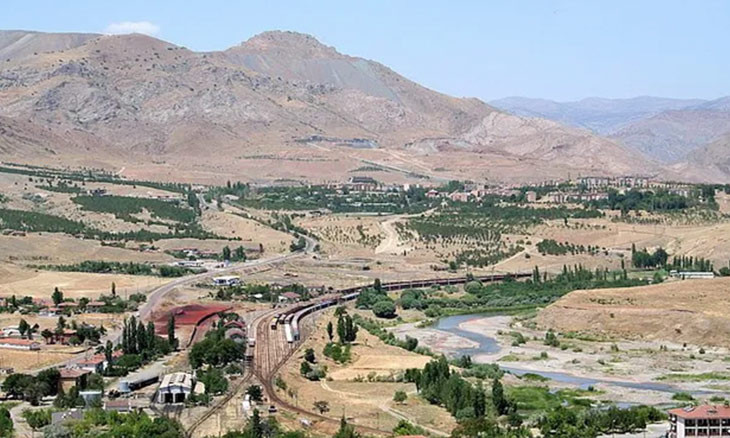 'Unmonitored mining in eastern Turkey wants to end all life in region'