Family to file lawsuit against power company after baby's death in Diyarbakır
The family of a deceased two-year-old baby will sue the local electricity company for cutting off their power and causing the machine that provided oxygen to the child to stop operating.
Metin Yoksu / DUVAR
The family of the two-year-old child Yunus Emre Binen will file a lawsuit against the local electrical company Dicle Elektrik Dağıtım A.Ş. (DEDAŞ) following the death of their baby.
The family reacted against the local DEDAŞ director's invitation of them to tea, without even paying a visit of condolences. "Our hearts have been torn out. Let no one else go through this," said the mother Binen.
Yunus Emre Binen lost his life on Dec. 11 after DEDAŞ cut his family's power in the southeastern province of Diyarbakır's Silvan district. The machine that supplied oxygen to the child ceased operating, and on top of that, the cold triggered the baby's heart to stop.
The family has been living in a house with two rooms and a small cellar. The Binen family has been using an electric heater and coal-burning stove to heat the freezing cold house.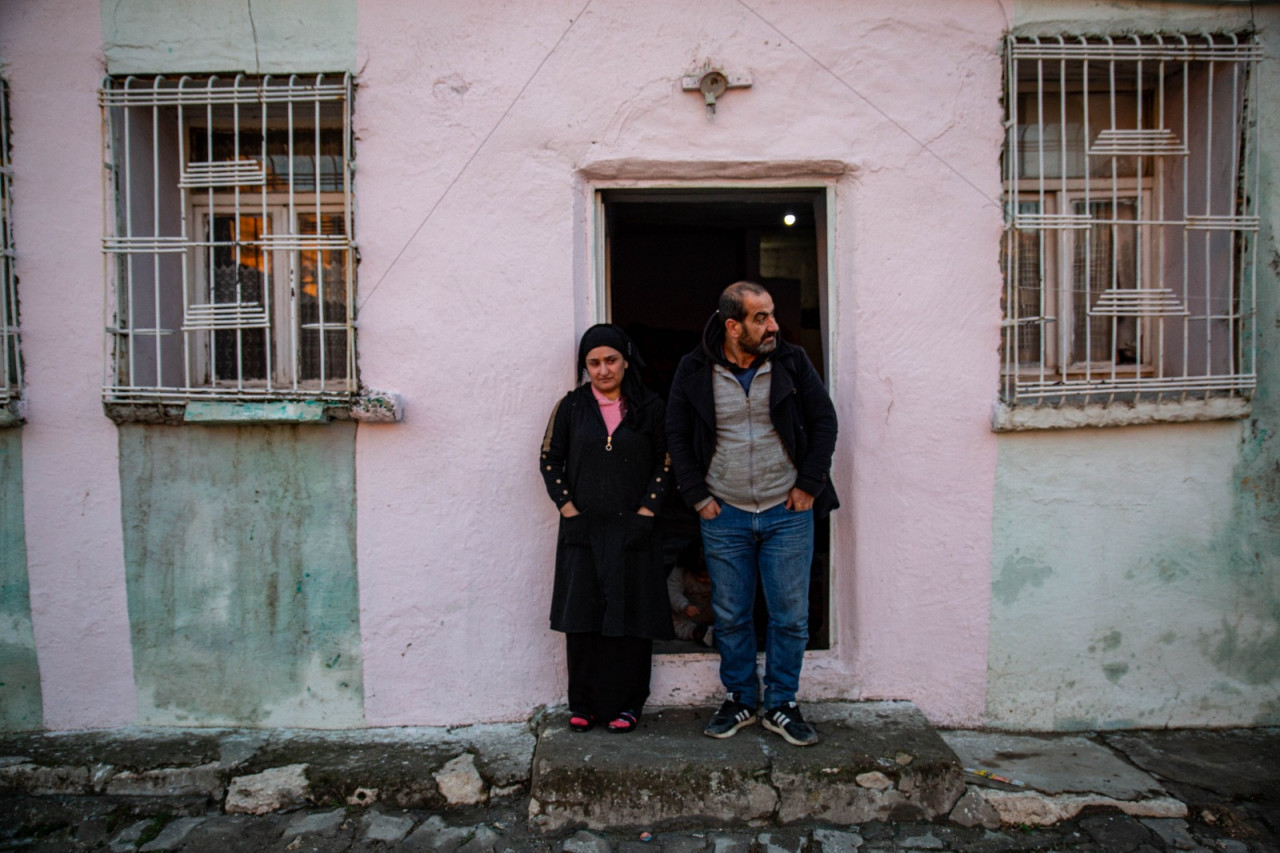 According to the family's testimony, DEDAŞ cut off their electricity supply on Dec. 7 despite them not having any debts. Despite the family's applications, DEDAŞ authorities did not look into why the power was cut off.
On Dec. 11 night, Yunus Emre went into a coma as he could not breathe from the oxygen machine and lost his life shortly afterwards.
Following the baby's death, the electricity company turned the family's power back on.
The father Özcan Binen said that the DEDAŞ director had called him to invite him to his office. "Am I such a helpless person that he tells me, 'Let me send you a vehicle and be my guest to drink my coffee.' My pain is enough for me," Binen said.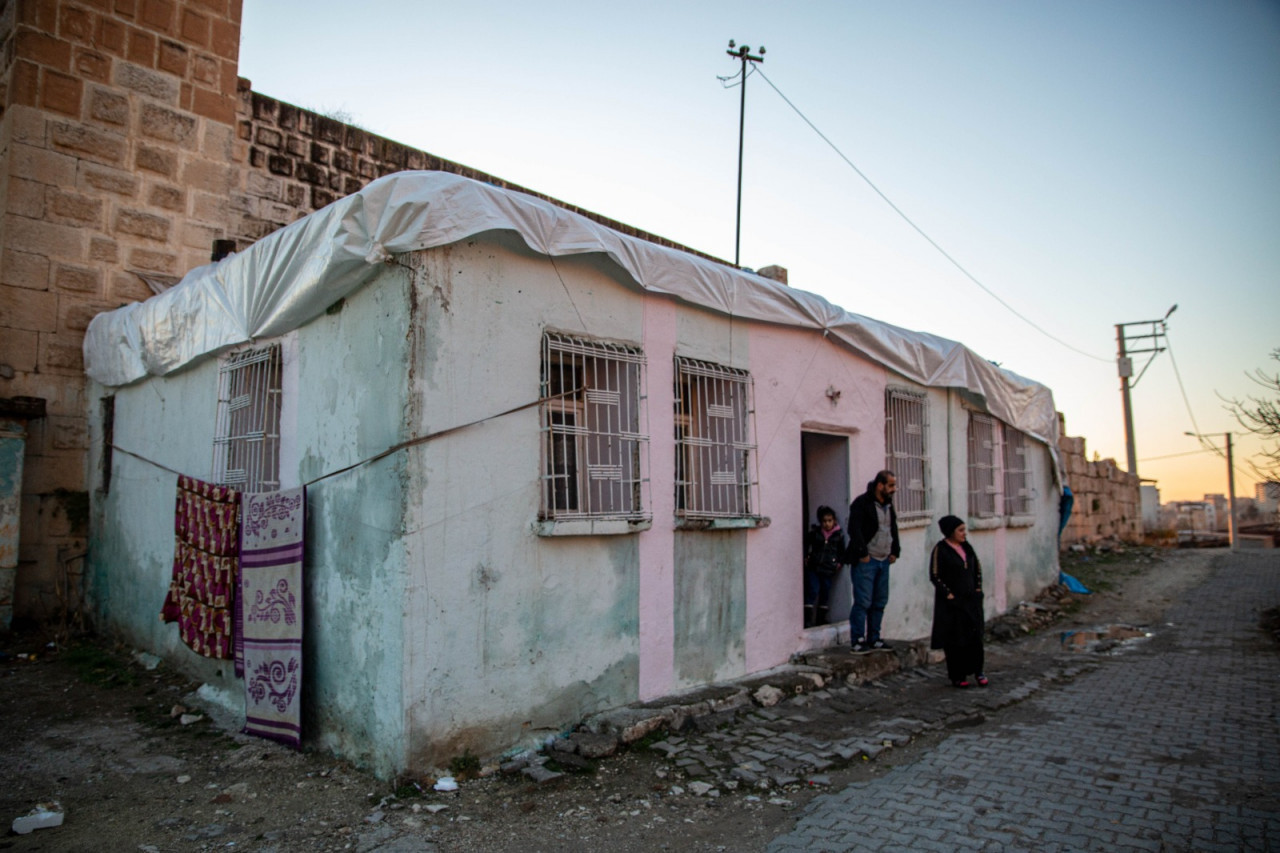 "I do not have any demand. There is only one thing that I will do, and that is to claim my rights through legal ways...I will continue with my struggle through legal means, until the end, up to the ECHR [European Court of Human Rights]," he said.
The Diyarbakır Bar Association's Children Rights Center and Human Rights Center released a statement after paying a visit to the family, saying that they will closely follow the case that will be launched on charges of "causing death by negligence and preventing the right to benefit from public services."
(English version by Didem Atakan)