Coronavirus infections 'out of control' in Turkey, says expert
Two medical experts have said that the Health Ministry should have launched the contact tracing method "filiation" the moment the first known coronavirus infection was recorded on March 11. As a result of the ministry's slow response to the virus, Turkey does not currently "have the power to bring this epidemic under control," Dr. Serdar Savaş said.
Müzeyyen Yüce / Duvar
A Turkish medical expert has said that the Health Ministry has been slow to launch the contact tracing system "filiation," as a result of which coronavirus infections are now "out of control."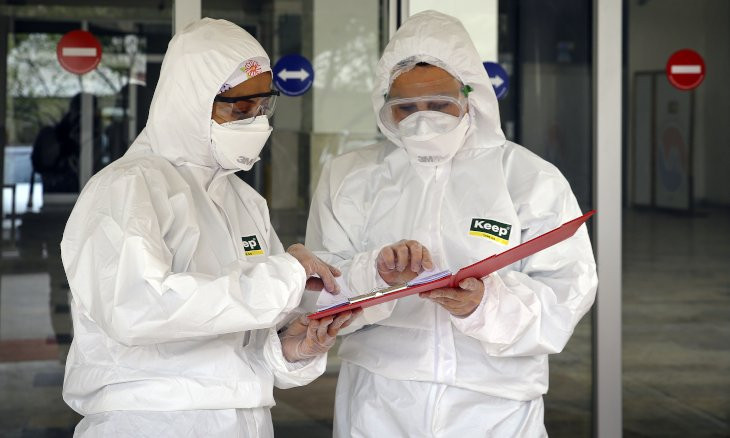 Turkish Health Minister points to filiation method in curbing coronavirus spread
Dr. Serdar Savaş has praised the Health Ministry for applying the filiation method under which each case's contact chain is identified and tracked, but said that the ministry should have launched this system the day when the first case was confirmed in the country, i.e. on March 11.
"The filiation teams should have stepped in the moment this epidemic started. But only a month later, these filiation teams have started to be formed. What has been done [by the Health Minister] is right, but if this method was applied before, we could have faced a less number of cases right now. Therefore, we do not have the control right now, the coronavirus has the control. We do not have the power to bring this epidemic under control as of now," Savaş said.
Savaş said that the most critical week in the fight against the virus was the week of March 24 and if Turkey had taken more strict measures during that week, "there could have been a possibility to bring this epidemic under control."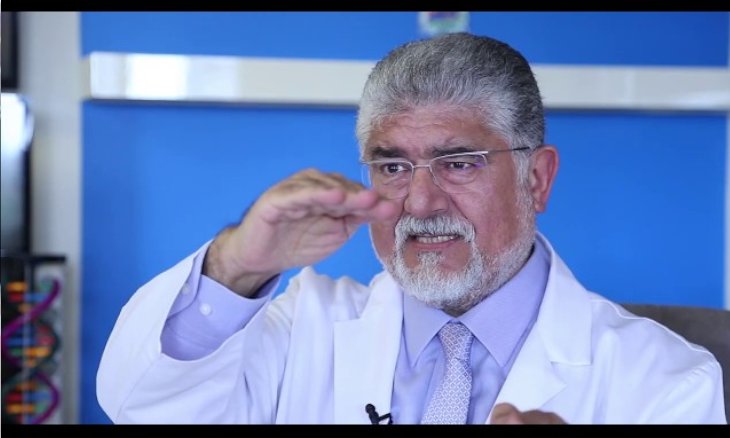 Savaş's comments contradicted Health Minister Fahrettin Koca's remarks earlier this week, who assured the speed of the disease's spread was under control. During a press conference on April 14, Koca said coronavirus infection rate was stabilizing and the fast-spreading contagion may be under relative control.
"Under the current conditions, we are in the position of beginning to bring the virus' transmission rate under control," Koca said.
Koca said that Health Ministry's personnel are interviewing everyone who tests positive for the virus and then contacting anyone they recently interacted with. Some 261,989 people were determined with the chain of contact and 96 percent of them were reached to be monitored, he said.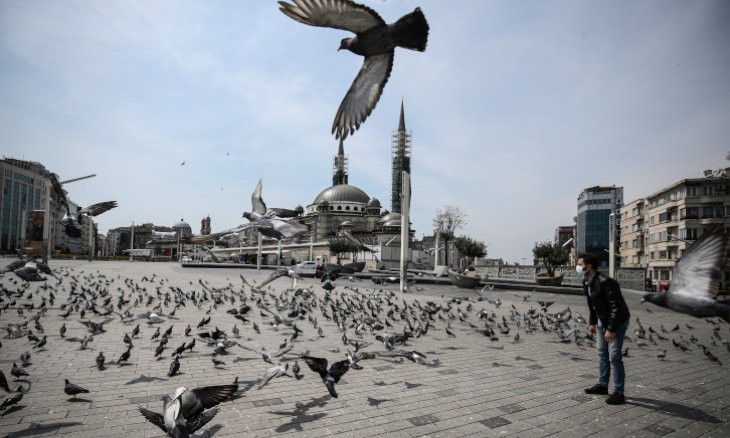 Turkey's coronavirus death toll rises by 125 to 1,643
Prof. Dr. Kayıhan Pala, an academic at the Uludağ University, also criticized the Health Ministry for failing to launch the filiation system earlier. "The notice [sent by Health Ministry] for the filiation teams to be formed is 26 March-dated. This is a belated move," he said.
Doctors demand more detailed information about filiation teams' works
Pala also called on the Health Ministry to give more detailed information about the works of filiation teams, whose numbers amount to 4,600 across the country. He said that the ministry should reveal the number of tests run on people that infected coronavirus patients interacted with, how many of these tests came back positive and what kind of a procedure these new cases were later exposed to.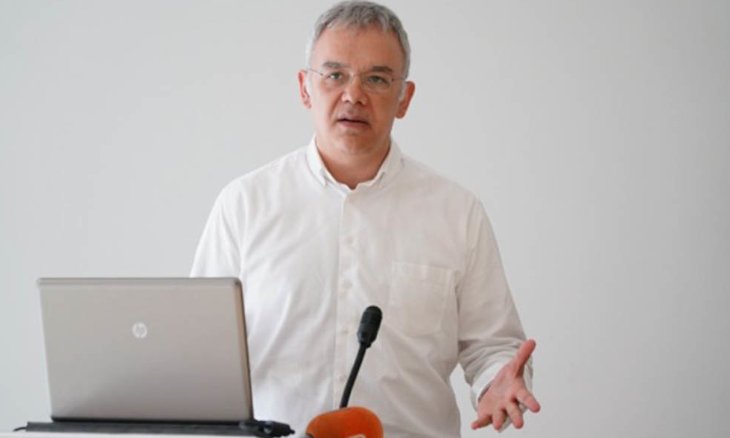 "From the minister's statements, we see that some roughly 261,000 people were in the chain of contact [of coronavirus patients]; approximately 10,000 of them could not be reached. Authorities should explain why these 10,000 people were not tracked. And what kind of a procedure the roughly remaining 251,000 people were exposed to," Pala said.
Pala said that filiation teams reach these coronavirus patients' contacts and make them sign a form requesting that they stay self-isolated at home, however these contacts are not tested, unless they show symptoms of illness. "So, we do not know how many of these contacts have been infected," Pala said.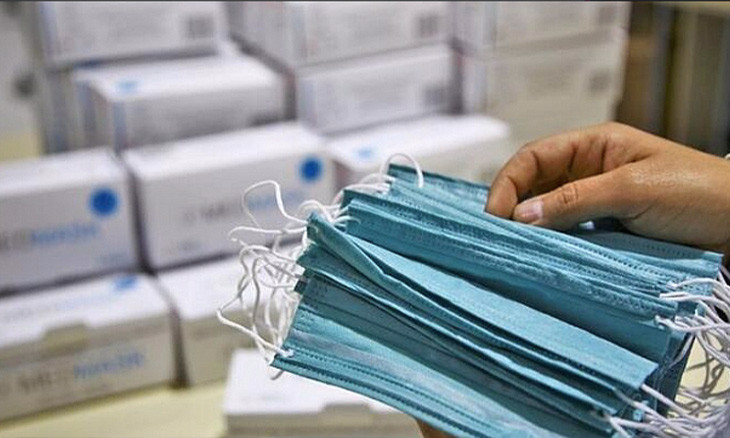 Health Ministry too slow to distribute masks, Turkey's pharmacists warn
Dr. Savaş agreed with Dr. Pala that the Health Ministry has not so far shared the details of the works conducted by filiation teams. "There is no detailed information regarding how filiation works are being conducted. For example, how many tests were run on contacts of coronavirus patients, how many of these came positive, and how many of these positive cases have been placed under quarantine?" he asked.
Over 500,000 people in Turkey infected with virus, says Dr. Savaş
Savaş also shared his prediction about the number of people infected with Covid-19, saying he believed this number is above 500,000. "Turkey's advantage is that despite the increasing number of [confirmed] cases, the death toll is relatively low. And the reason of this is the young population," he said.
Savaş believes that the official death number is not accurate and the actual death toll is about 50 percent higher than the official figure. "This is because there are people whose cause of death is not registered as Covid-19 at hospitals -- despite this being the case -- and there are people who have died at home," he said.
Minister Koca announced on April 16 that Turkey's death toll from the coronavirus rose by 125 to total 1,643 and new confirmed cases rose by 4,801 to bring the country's total to 74,193.