Turkey's coronavirus death toll rises by 59 to 3,520, slowdown continues
The number of people who have died from COVID-19 in Turkey has risen by 59 in the last 24 hours to 3,520, Health Ministry data showed on May 5, as a slowdown in deaths and ICU patients continued. The overall number of cases rose by 1,832 to 129,491, the data showed.
Duvar English
Turkey's death toll from the coronavirus rose by 59 to total 3,520 and new confirmed cases rose by 1,832 to bring the country's total to 129,491, Health Minister Fahrettin Koca said on May 5.
The number of tests conducted in Turkey in the past 24 hours stood at 33,283, increasing the total number of tests during the outbreak to more than 1.2 million.
"The fall in the number of intensive care unit patients, intubated patients and deaths is continuing. The number of newly recovered patients is an indicator of success. There is a partial increase in the number of cases that can been seen on the course. We are at a new period," Koca wrote on Twitter.
Yoğun bakım hasta sayısı, entübe hasta sayısı ve vefat sayısında düşüş devam ediyor. Yeni iyileşen hasta sayısı, başarının diğer göstergesi. Vaka sayısında, seyirde görülebilecek kısmi bir artış var. Yeni bir dönemdeyiz. Salgına fırsat tanımamalıyız. https://t.co/RVlhe7786O pic.twitter.com/0mMKkUoncL

— Dr. Fahrettin Koca (@drfahrettinkoca) May 5, 2020
On May 4, President Recep Tayyip Erdoğan announced that Turkey will start to ease restrictions against the coronavirus as early as this weekend,
Senior and youth citizens will be allowed outside for 4 hours for one day a week, whereas shopping malls, barber shops and some stores will be allowed to open on May 11 as long as they abide by normalization rules, Erdoğan said during a press conference.
Industry Minister Mustafa Varank said on May 5 that all main Turkish automotive factories will resume operations as of May 11.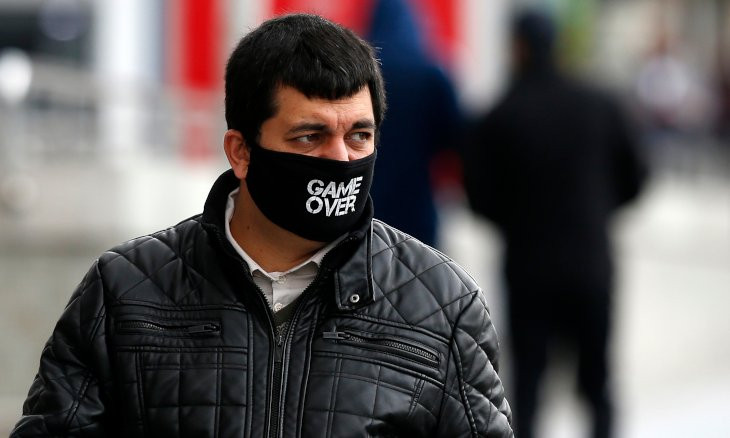 Turkey can return to normal in three months if measures continue to be abided by, professor says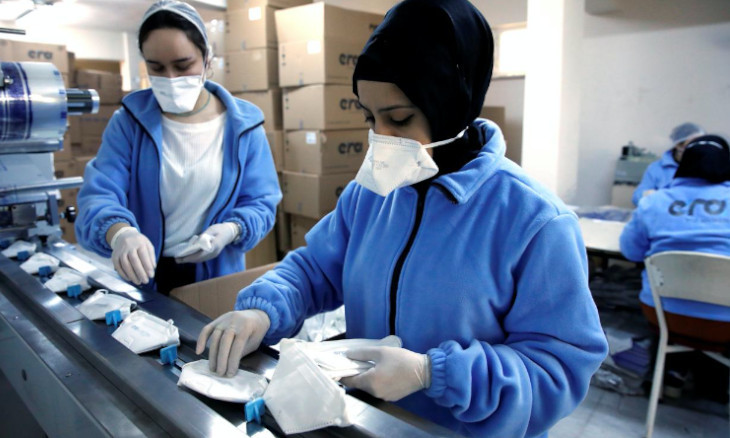 Turkish gov't backtracks on distribution of free surgical masks after one month of inconsistent policies