Istanbul doctors pushed beyond limit as intensive care COVID-19 cases surge
Amid a spike in coronavirus cases in Istanbul, doctors are concerned about their ability to meet the needs of patients requiring intensive care, and have challenged the Health Ministry's official data.
Aynur Tekin / DUVAR
Istanbul doctors are being pushed beyond their limit as they lack sufficient resources to combat the rise in intensive care COVID-19 cases in the city, experts say.
The number of coronavirus cases has increased by an alarming 62 percent in Turkey's largest city in recent weeks, according to Minister of Health Fahrettin Koca, who said that 40 percent of the country's coronavirus cases and 30 percent of intensive care cases are in Istanbul.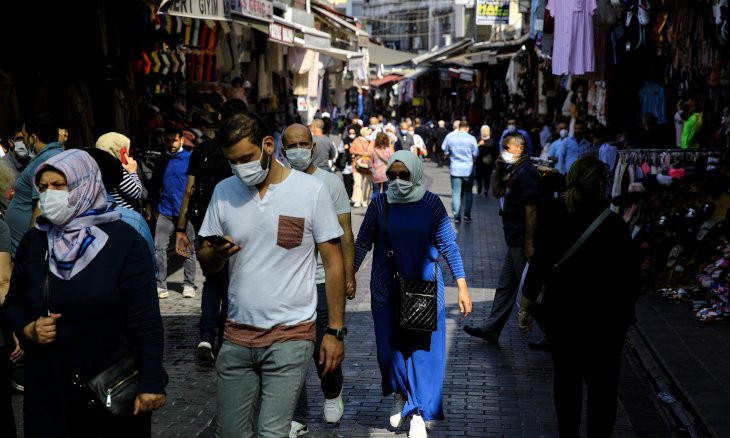 Istanbul sees 'frightening' 62 percent weekly surge in number of COVID-19 cases
"The intensive care occupancy rate is increasing, as is the number of intubated patients. If the number of intensive care beds continues in this fashion we will have a serious need in the upcoming days. Stay away from crowded places," said Dr. Tufan Tüfek from Istanbul University's Faculty of Medicine.
The lack of transparency from the Health Ministry in terms of providing the public with accurate, comprehensive figures has been a problem from the outset of the pandemic.
"Since there is no daily number of intubated patients in the Health Ministry's data, it is impossible to trace the real rate of seriously-ill patients in intensive care," said Istanbul Medical Chamber chairwoman Dr. Pınar Sap.
Dr. Kayıhan Pala from the Turkish Medical Association's COVID-19 Monitoring Council said that reports from the field show that the number of patients in intensive care is higher than the official data indicates.
"I have closely watched the situation in Bursa, Istanbul, Ankara and now İzmir with the effect of the earthquake and there is a problem with the number of intensive care beds and this problem looks like it will grow in the upcoming weeks," Pala said.
"In order to reduce the effect of the transmission of the virus, a complete shutdown must occur for two weeks, which is the longest incubation period of this disease. I think that this will save Turkey time in the coming weeks and months in terms of the healthcare system's responsiveness capacity," Pala said.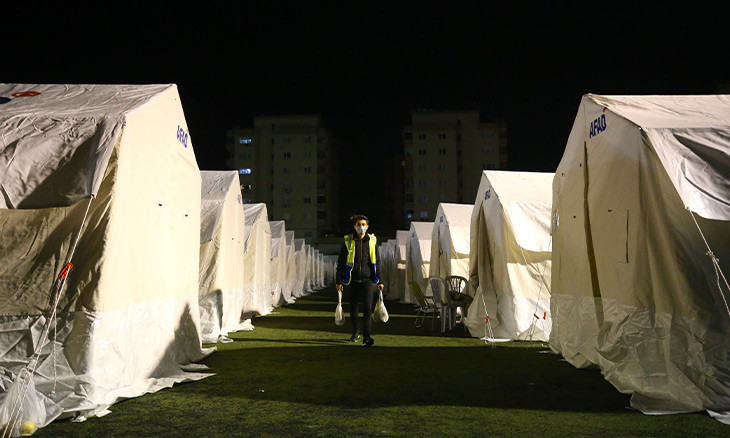 Experts warn of COVID-19 spread in İzmir with health centers damaged, residents in tents