Turkey's seasonal farmers brace for COVID-19 risk: If we don't work, we'll starve to death
A Turkey-based NGO that works with seasonal farmers criticized a lack of precautionary measures in fields as harvest season starts in the country. Workers have reportedly complained about a lack of personal protective equipment, as well as crowded transportation to fields despite the risk of spreading COVID-19 to other passengers.
Duvar English
A non-governmental organization involved with seasonal farmers said that many workers reported a lack of personal protective equipment in the fields and on transportation to the fields, to which they travel in packed vehicles.
Seasonal farmers in the Mediterranean province of Adana have been reporting the highest number of problems, said Ertan Karabıyık of the Development Workshop Working Group, a non-governmental organization that works on social progress.
Adana farmers struggle with a lack of masks and disinfectant, as well as poor traveling conditions.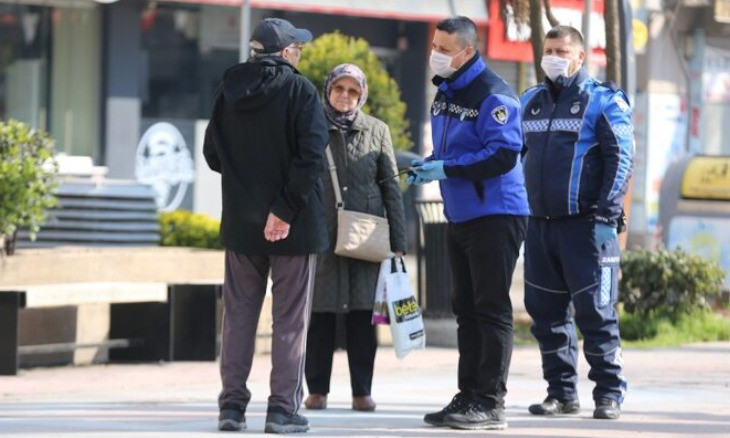 Turkey's main opposition urges Health Minister to relax COVID-19 travel bans for seniors, seasonal workers
"The workers say that land owners don't pay for appropriate transportation, that they can't get masks, and that there are no places to buy disinfectant," Karabıyık said.
Transportation costs have increased up to three-fold because of COVID-19 precautions, but land owners aren't willing to pay for these costs, Karabıyık noted.
"That puts both the workers and the middlemen in a difficult position. They have to pay fines at road controls because the passengers aren't far apart enough," Karabıyık said.
Meanwhile, some 100,000 masks are thought to be needed for seasonal workers in Adana alone.
"It's not clear who's supposed to pay for that," Karabıyık added.
Lastly, Karabıyık urged civil society to become engaged in ensuring that seasonal agriculture workers have sufficient precautions at work.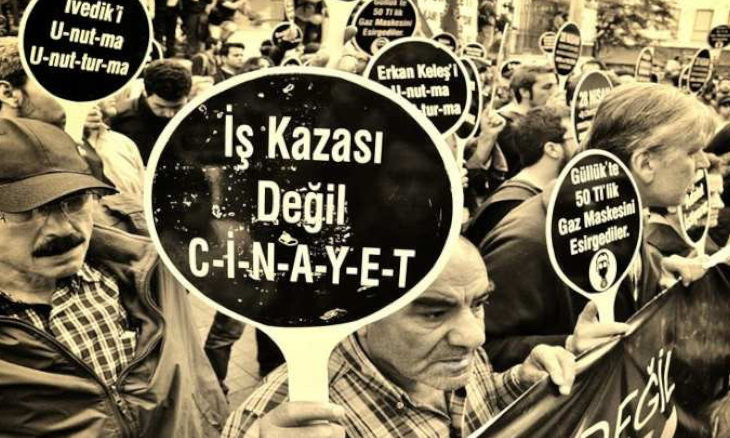 '220 workers in Turkey die in April, 103 from coronavirus'