Greek musicians express solidarity with Grup Yorum by singing Gezi Park song
More than 120 Greek musicians have expressed their solidarity with Grup Yorum, a leftwing popular music group banned in Turkey. The Greek musicians sang Turkish ethnic/folkloric band Kardeş Türküler's song "Tencere Tava Havasi (The Sound of Pots and Pans), which was inspired by citizens' beating on pots and pans to express their discontent towards the government during the 2013 Gezi Park protests.
Duvar English
More than 120 Greek artists of the "Support Art Workers" have performed a song of the Turkish ethnic/folkloric band Kardeş Türküler in an attempt to show their support for Grup Yorum, a leftwing popular music group banned in Turkey.
The artists recorded the video clip on May 13 and shared it on YouTube. At the end of the video, they are seen unfurling a banner reading "From Greece to Turkey, Solidarity to Grup Yorum."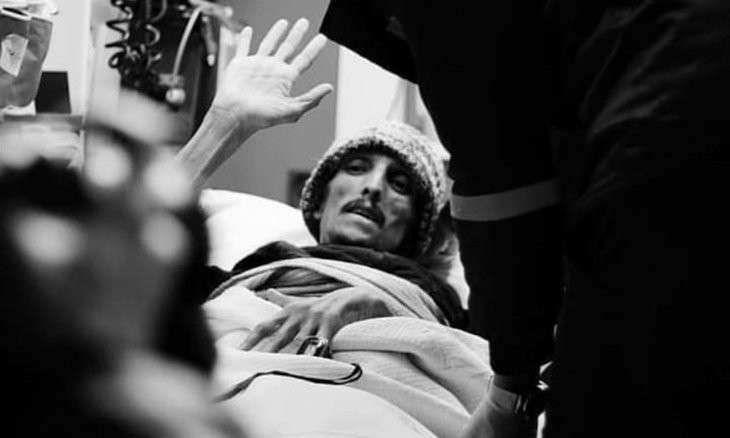 Grup Yorum member İbrahim Gökçek dies two days after ending death fast
The song they have performed is called "Tencere Tava Havası" (Sound of Pots and Pans), which Kardeş Türküler composed in 2013 in support of the Gezi Park protests.
Millions of citizens scared to turn out in person in the Gezi Park protests in 2013 anonymously banged pots and pans from their apartments. This act became a national symbol for the protest movement and inspired Kardeş Türküler to compose a song.
Lyrics tell of people fed up and wanting change, while at the same time warning the way will be dangerous. Lyrics such as "We've had enough… we're really fed up… what arrogance, what hatred…" set cheerfully to music.
In July 2013, Recep Tayyip Erdoğan, who was at the time the prime minister, suggested that banging on pots and pans in solidarity with the demonstrators, would also be considered a crime and at least one criminal case is known to be opened for this.
"Pots and pans, these are a crime. Nobody has the right to disturb anybody else," Erdoğan had said at the time.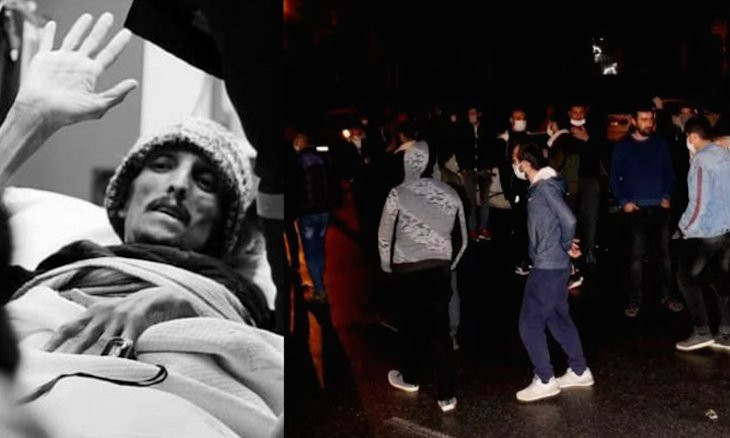 Far-right group attempts to attack Grup Yorum member Gökçek's grave to burn his body
The Greek musicians' performance came after a second member of Grup Yorum died after a hunger strike in protest of the Turkish government's crackdown on the band.
Bass guitarist İbrahim Gökçek, 41, died in a hospital in Istanbul on May 7 after ending his death fast that lasted for 323 days.
The group's singer, 28-year-old Helin Bölek, died on April 3, on the 288th day of her hunger strike.
Gökçek and Bölek had been on a death fast with a number of demands, including the ban on their concerts to be lifted, the removal of the group's members' names from terror lists and the raids of İdil Culture Center, where the group carries out its works, to be stopped.
None of the demands were met despite repeated calls on Erdoğan's ruling Justice and Development Party (AKP) to lift the ban on the group's concerts.