Turkey's top court rules prisoners' rights violated with letter confiscation
Turkey's Constitutional Court (AYM) ruled that ten prisoners' right to free communication was violated when their letters were confiscated. The letters had been about rights violations in prisons in Turkey, and had been confiscated on the grounds that they were detrimental to the prisons.
Duvar English
Turkey's Constitutional Court ruled May 20 that ten prisoners' human rights were violated when their letters about rights violations were confiscated by prison authorities.
The prisoners' letters concerned rights violations in prisons in 2017 and slammed the solitary isolation of Abdullah Öcalan, leader of the Kurdistan Workers' Party (PKK) - a group designated as a terrorist organization by Ankara, the European Union and the United States.
The prisoners wanted to send their letters to journalists, embassies, the Turkish Medical Association (TTB) and human rights organizations.
The letters were confiscated on the grounds of being "wrong," and the prisoners applied to the court over having their free communication rights violated.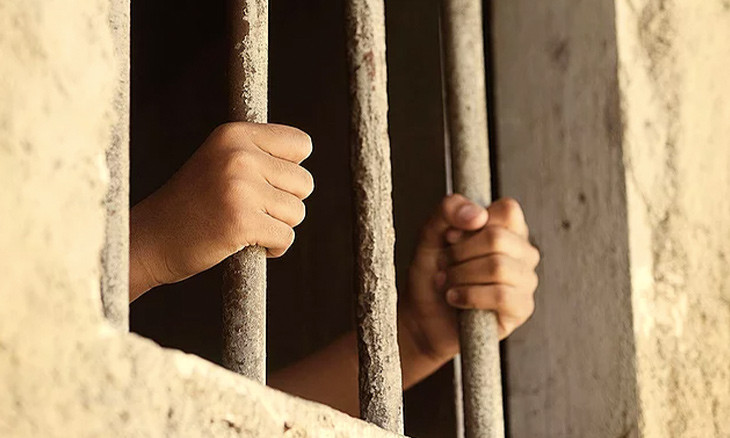 'Turkey's incarcerated children under increased risk amid COVID-19 threat'
The prisoners pleaded to the court that their letters didn't contain any false information to jeopardize the prison as claimed, and that the lower courts were not just in denying their cases.
The Constitutional Court ruled that while lower courts may have been right in deciding some elements of the letters could have been detrimental to the prison, their concerns hadn't been specific enough.
"It was ruled that the confiscation wasn't necessary in a democratic society as the grounds of the communication rights' violation hadn't been specific enough," the ruling said.
"It must be ruled that the right to free communication, outlined in the 22nd article of the constitution, was violated."
While the court ruled for a re-trial in the case about the prisoners' letters, they also issued that each of them are paid 2,000 Turkish Liras (less than $300) in damages.
Prisoners Abdulkerim Tekin, Cemil Akın, Ebubekir Yulu, Ferman Yıldız, Gökhan Gündüz, Mehmet Polat, Ömer Acma, Sertaç Kılıçarslan, Yunus Özher and Yusuf Birkan had written the letters.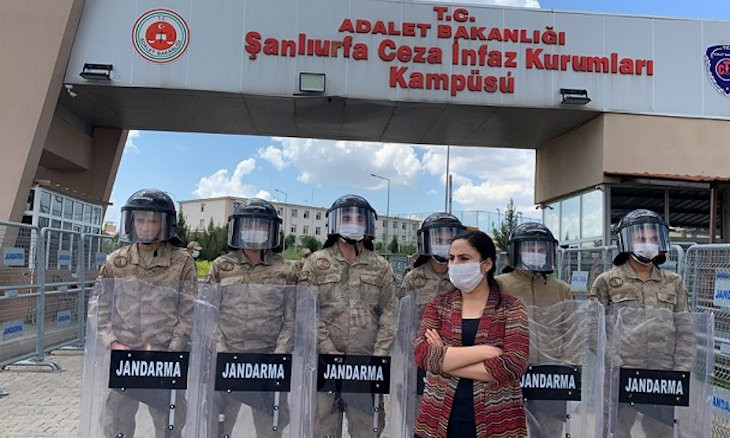 Prison in southeastern Turkey 'in dire condition, lacks cleaning supplies amid COVID-19 pandemic'