Rights defender says she was beaten by police 'for having a terrorist look on her face'
A prisoner rights' defender in the southeastern province of Diyarbakır said that she was kicked in the face during a police raid, originally intended to detain her father who runs a non-governmental organization. The Prisoners' Families Association co-chair's wife also said that police tortured them physically and verbally, insulting all family members.
Duvar English
A prisoners' rights defender who was detained by police said that an officer kicked her in the face during her detention, saying that she "had a terrorist look on her face," Mesopotamia Agency reported on June 9.
The police raids that took place in the southeastern province of Diyarbakır in the early morning hours of June 9 targeted a local politician from pro-Kurdish Peoples' Democratic Party (HDP) as well members of Prisoners' Families Association (TUAY-DER).
TUAY-DER co-chair Şafii Hayme's wife Şaide and 23-year-old daughter Şenay, both members of the non-governmental organization, said that the police raid was different than the ones they'd experienced before.
"As soon as we opened the door, there were guns to our heads. They punched my husband," said 62-year-old Şaide Hayme. "When I protested, they threw me to the ground too."
Hayme noted that when her daughter tried to stop police from beating the couple, police grabbed her by the hair and threw her to the ground.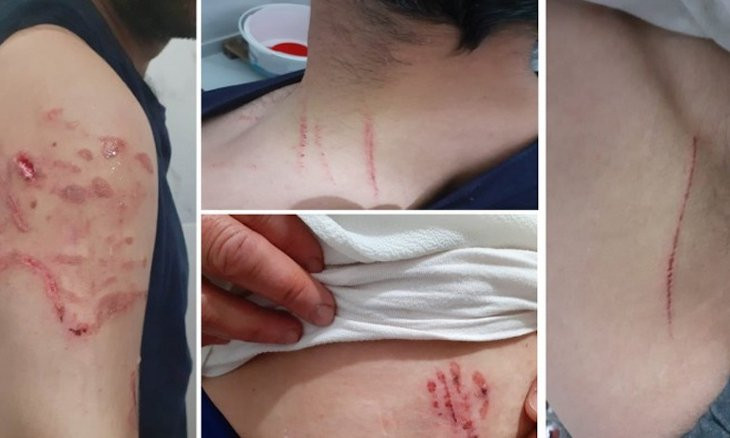 Police make dogs attack couple when raiding their house in southeastern Turkey
Şenay Hayme said that police threatened her with sexual assault, beat on her and threatened to kill her.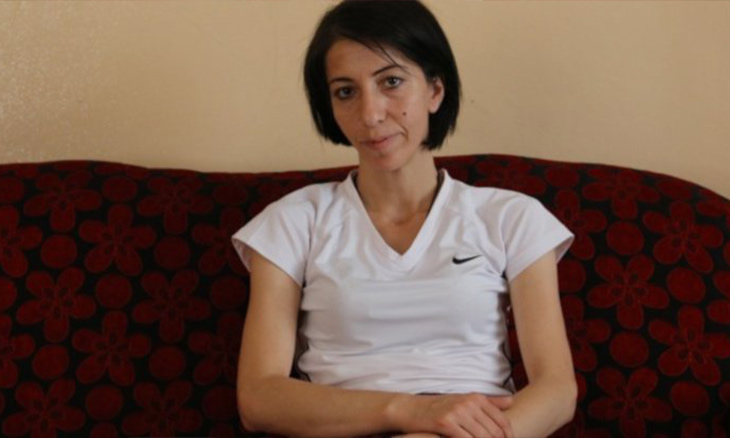 "When they threatened to kill me, I looked straight at them and they kicked me in the face," Şenay Hayme said. "They told me I looked at them like a terrorist and to stop staring."
"They kept saying we were all terrorists, they kept insulting us and telling us to shut up," Şaide Hayme said.
Meanwhile, TUAY-DER Co-Chair Şafii Hayme was made to wait on the ground.
"This insult and torture lasted two hours. My family was tortured for two hours today," Şaide Hayme said.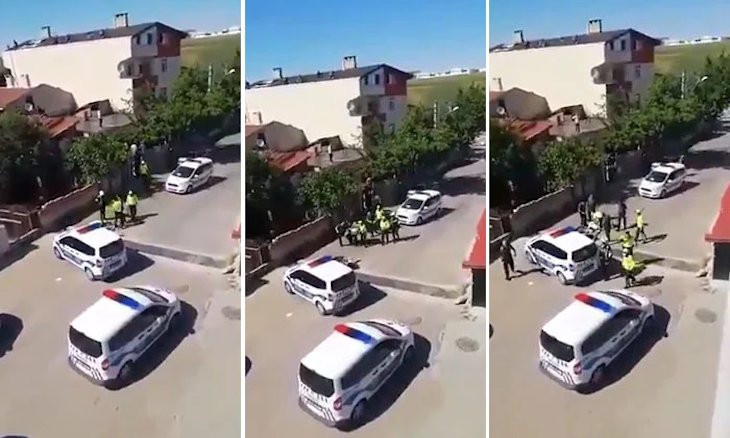 Police brutality on the rise amid coronavirus curfews across Turkey