Germany has accepted nearly 10,000 migrants under 2016 EU-Turkey deal, says report
As of March this year, EU countries overall have admitted 26,835 migrants under the 2016 Turkey-EU deal, German daily Die Welt reported on July 8. Germany has taken in the greatest number of migrants among the EU countries, with almost 10,000 people, the report said.
Duvar English
The German newspaper Die Welt has reported that Germany has taken in nearly 10,000 migrants since 2016 under the EU-Turkey agreement. The newspaper based the figure on the response of the German Interior Ministry to a parliamentary question submitted by a lawmaker of the Free Democratic Party (FDP).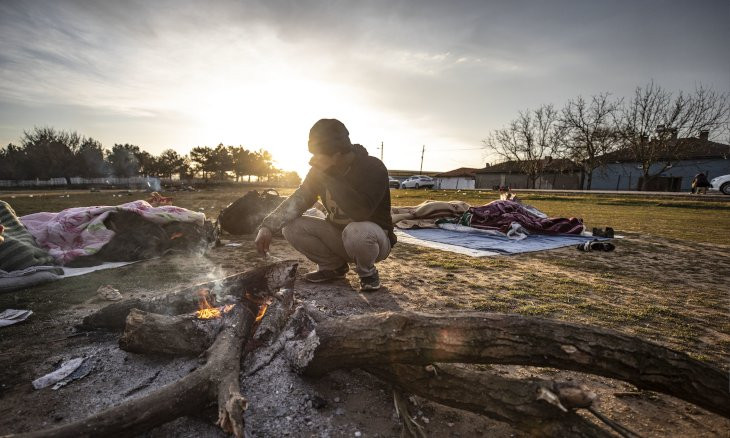 Germany puts pact with Turkey on hold, stops accepting refugees over coronavirus
When compared to other EU countries, Germany has taken in the most number of migrants from Turkey under the EU-Turkey agreement, Die Welt said.
Between 2016 and 2020, EU countries overall have accepted 26,835 migrants under the deal. According to the data revealed by the European Commission, France took in the second highest number of migrants -- but still less than half of the number that Germany has received.
Accordingto Die Welt's report, Netherlands admitted 4,571 people under thedeal, while Finland and Sweden took in about 2,000 people each andSpain following with 766.
Austria, Croatia, Italy, Lithuania, Luxembourg and Portugal all admitted fewer people. Some countries, including Cyprus, the Czech Republic, Greece, Hungary, Ireland, Poland, Romania and Slovakia, have not yet accepted any Syrians.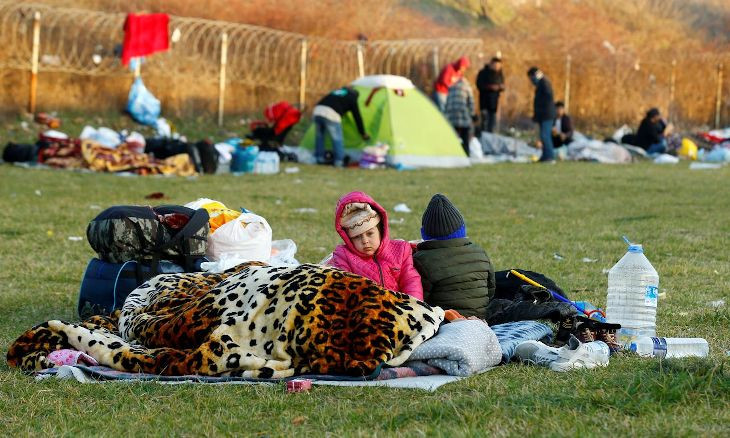 Turkish authorities transport refugees to northwestern coast, encourage them to cross into Greece
An anonymous official from the German Interior Ministry told Die Welt that despite the EU-Turkey deal, the EU countries themselves determine how many migrants they are willing to take in every year from Turkey.
TheEU's refugee agreement with Turkey has been in force since March2016, inan attempt to solve one of Europe's most pressing problems: theenormous influx of migrants.
Under the agreement, Syrian refugees are exchanged between Turkey and EU countries. The arrangement is that the European Union sends all Syrians who reached the Greek islands illegally after March 2016, back to Turkey. In return, legal Syrian refugees are accepted into the bloc.