Public servants responsible for 30 percent of queerphobic attacks in southern Turkey
A recent report revealed that some 30 percent of rights violations against queers in southern Turkey in 2019. The same report by non-governmental organization Mersin LGBTI 7 Color Association revealed a total of 132 queer rights' violations.
Duvar English
Turkey defends homophobic tweet by head of Turkish Red Crescent
Queer rights violations from public servants made up about 30 percent of queerphobic incidents in southern Turkey in 2019, according to a recent report from the Mersin LGBTI 7 Color Association.
The study counted a total of 132 queer rights violations in the year 2019 in the southern regions of Mersin, Hatay, Gaziantep and Antalya. 52 percent of those violations came from family members or significant others, the independent news portal T24 reported on July 16.
8 percent of attacks against queer people in southern Turkey came from private-sector workers and 9 percent remained anonymous.
The report also noted that many queer people are reluctant to report rights violations as they "normalize and internalize it in their daily lives, or think that they will get into trouble with law enforcement."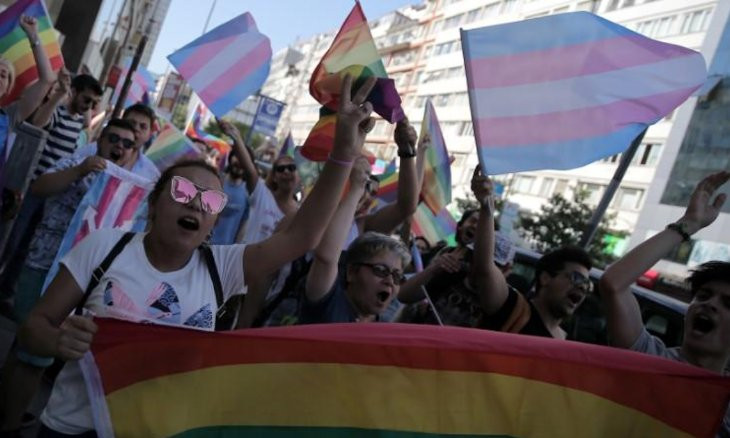 YouTube censors famous awards ceremony of Istanbul LGBTI+ Pride Week
Queer people also reported being refused protection by law enforcement some four times in 2019 in southern Turkey.
Noting that each rights violation is a different kind of assault, the report said verbal attacks and insults were the most common with 91 reports.
Queer people reported being threatened with violence some 36 times, enduring severe physical violence 29 times and being stalked some 16 times, the report said.
Some 16 cases of sexual harassment and 10 sexual assaults were reported by queer people, as well as five rape cases and four abductions.
Queer people reported being the target of three attempted murders, 10 barriers to access health care and damaged property some 10 times.
Mersin observed the highest number of rights violations with 50 reports, Gaziantep followed with 36, Adana with 20, tourism hotspot Antalya with 19 and southernmost Hatay with 7.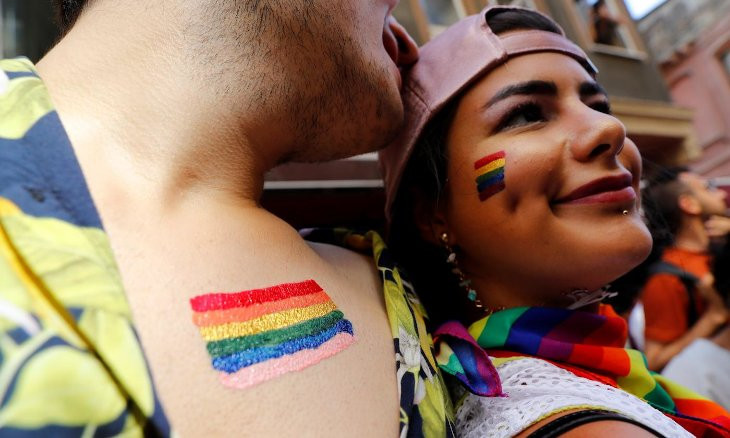 Association urges Turkey's top religious authority head to apologize for targeting LGBT individuals