Kurdish woman asks for help finding husband, son after migrant boat crash in Aegean
A Kurdish woman from Turkey's Diyarbakır has recorded a video asking Ankara and Athnes for help locating her husband and son, whom she hasn't heard from since a migrant boat crashed with all of them onboard on Aug. 25 near a small Greek island. Berivan Cansun said that she doesn't even know if her husband and son are alive.
Duvar English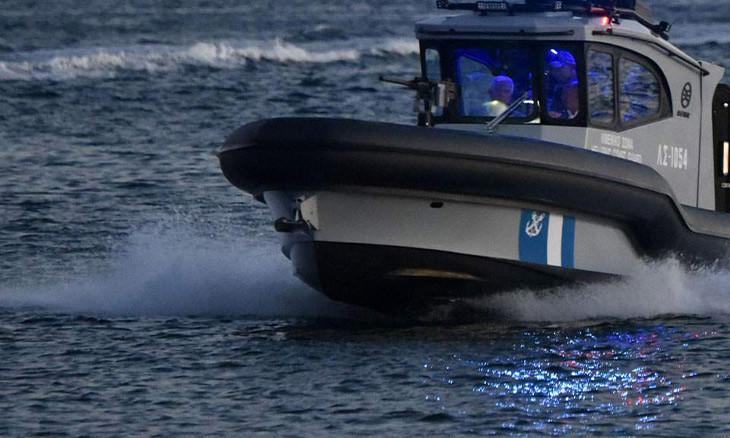 Number of migrants rescued from boat wreck off Greek island up to 96
A Kurdish woman from Turkey's southeast Mardin published a video on social media, asking for help locating her husband and son who have been missing since a boat crash off the coast of a small Greek island near Rhodes on Aug. 25.
Berivan Cansun, her husband Yunus and her four-year-old son Hasan were all on the boat when it sank. Berivan Cansun was among the 96 people rescued from the crash, and has not since heard from her husband or her son.
"I don't know if they're alive or dead. I need big governments to help me," Cansun said.
Geçen hafta Ege de batan teknede eşi Yunus ve oğlu Hasan Cansun'dan haber alamayan Anne Beriwan'dan Yunan hükümetine çağrı. @MedyaHaberTV1 @multecimedyasi @KaplanCagdas1 @AkmNuri @memeddrewsk @dw_turkce @euronews_tr @FiratNewsTurkce @MAturkce @evrenselgzt @y_ozgurpolitika pic.twitter.com/mWejlg72nC

— Erdoğan Zamur (@e_erda) August 31, 2020
The woman said the Greek government has told her that her son and husband were in hospital but has not shown her any proof.
"They'll tell me [my son and husband] are in the hospitals. The Greek government needs to show me my husband and my son," the woman said in the video where she's seen speaking Kurdish.