Prison guard kills woman, stages car crash to cover up murder in southeast Turkey
A prison guard killed a woman and crashed the car they were both riding to cover up the murder, Mesopotamia Agency reported on Aug. 31. The man was later arrested on murder charges as eyewitnesses reported him shooting Dilan Toptaş before the crash.
Duvar English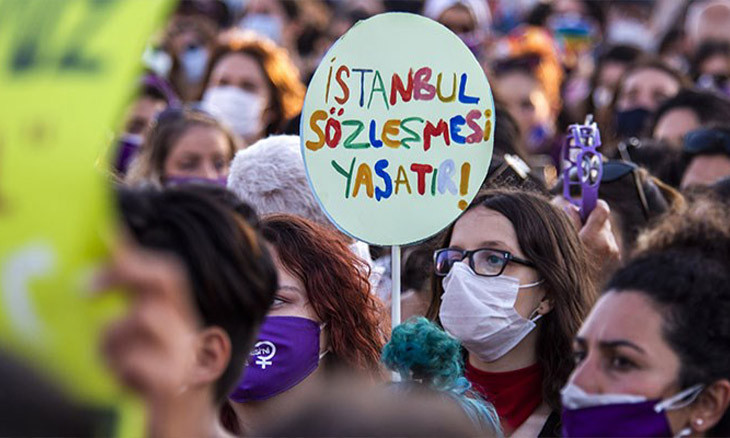 Women oppose gov't efforts to withdraw from Istanbul Convention, say 'It's up to us!'
A prison guard who was identified only as H.İ.S. shot and killed a woman named Dilan Toptaş who was a passenger in his car. Following the murder, H.İ.S. deliberately crashed the vehicle in an attempt to cover up the murder in the southeastern province of Van, Mesopotamia Agency reported on Aug. 31.
Police arrived on the scene of the crash upon witness' reports, and detained H.İ.S. as the woman was found lifeless inside the car.
H.İ.S. was arrested on murder charges when a preliminary autopsy report revealed Toptaş' cause of death to be a single bullet to the head.
"First we heard a gunshot from the car that startled all of us. Then we saw the driver steer the car over the refuge [in the middle of the road]," one eyewitness said.
Meanwhile, another witness described H.İ.S. to have broken the windows of the vehicle after the "crash."
The prosecutor's office launched an investigation into the incident as police took statements from the woman's friends, along with eyewitnesses.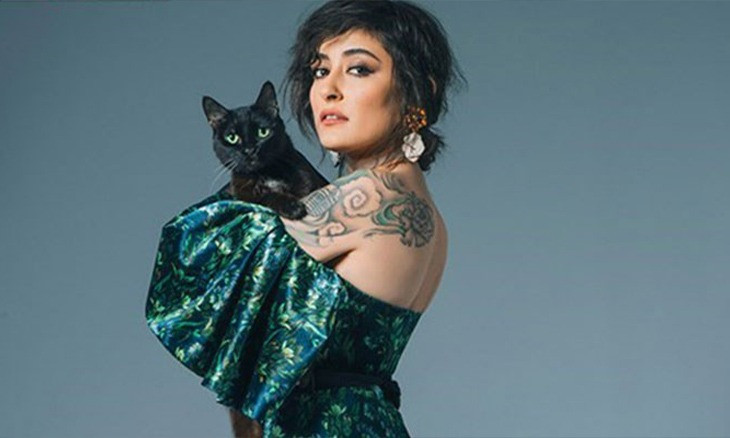 Musician Melek Mosso taken off stage for praising Istanbul Convention