Human rights defender Tanrıkulu appointed key advisor to CHP leader
Main opposition Republican People's Party (CHP) Istanbul deputy Sezgin Tanrıkulu has been appointed as key advisor to CHP leader Kemal Kılıçdaroğlu.
Duvar English
Main opposition Republican People's Party (CHP) leader Kemal Kılıçdaroğlu appointed Istanbul deputy and human rights activist Sezgin Tanrıkulu as one his key advisors.
Tanrıkulu wasn't elected for the party assembly, along with fellow deputies Tuncay Özkan and Ünal Çeviköz, who also received appointments as key advisors to Kılıçdaroğlu.
Born in southeastern Diyarbakır, Tanrıkulu received a law degree at Istanbul University and focused his master's degree on public law, which he followed with a PhD on human rights.
After serving as deputy chairman and chairman to the Diyarbakır Bar Association between 1986 and 2008, the deputy worked to establish a local branch for the Human Rights Association in his hometown and prepared guides on how to file applications for the European Court of Human Rights (ECHR).
Since starting his political career as CHP's Deputy Director of Human Rights in 2010, the deputy has worked to drive parliament's attention to the rights of minorities, workers and migrants, as well as violations of prisoners' human rights in Turkey.
Aside from releasing monthly and annual reports on human rights violations in Turkey, Tanrıkulu has been elected CHP's Istanbul deputy for four terms.
A recipient of the 1997 Robert Kennedy Human Rights Award, the deputy also serves as the deputy chair of the parliamentary human rights commission.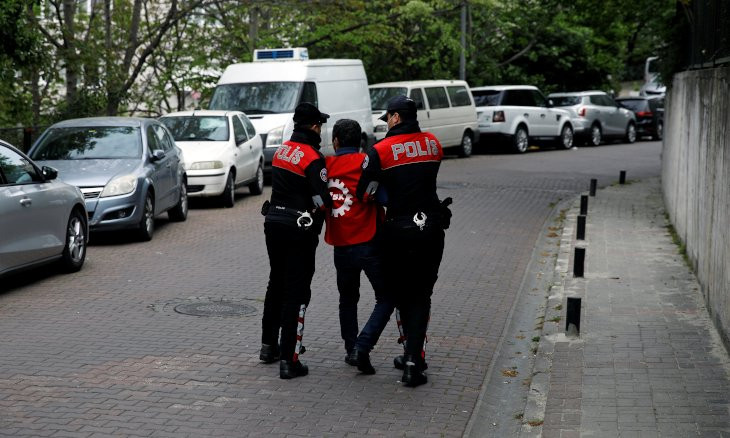 Right to life violated 271 times last month in Turkey, deputy says in report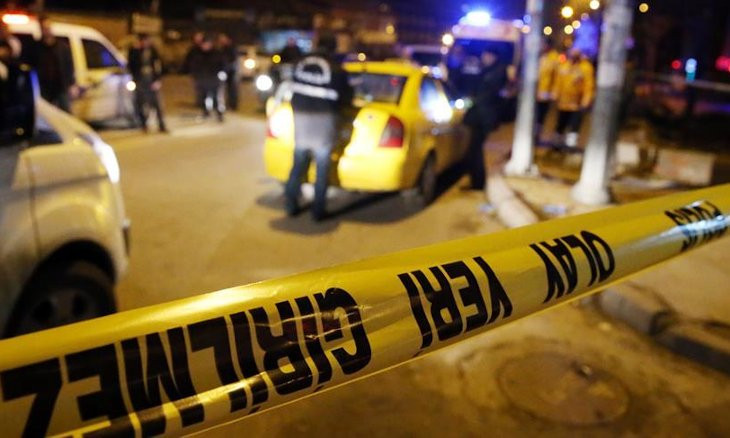 Turkish police 'killed 403 people for disobeying stop warnings since 2007'