Turkey's Constitutional Court postpones reviewing Osman Kavala's appeal
Turkey's Constitutional Court on Sept. 29 postponed its decision to review Osman Kavala's appeal with regards to his ongoing arrest, citing the impending indictment against the philanthropist. Just a couple of hours after the Constitutional Court's statement, Istanbul prosecutors submitted the new indictment against Kavala to the relevant court, concerning "espionage" charges.
Duvar English
Turkey's Constitutional Court on Sept. 29 postponed reviewing the appeal of businessperson and rights defender Osman Kavala, who was arrested on "espionage" charges shortly after being acquitted in the Gezi trial in February, T24 online news portal said.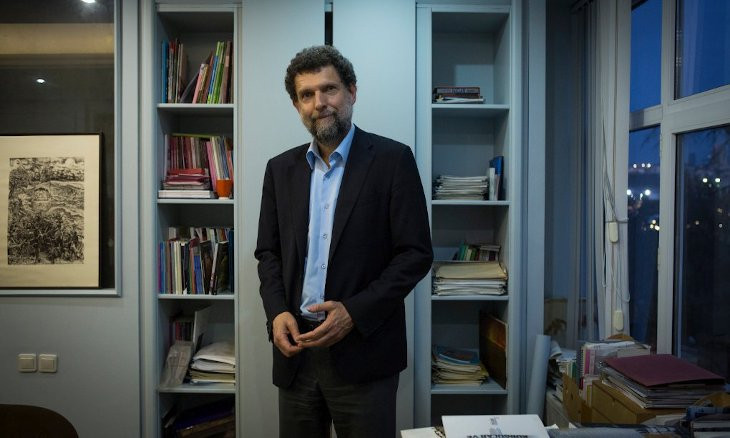 Council of Europe calls on Turkey to release Osman Kavala immediately
On Feb. 18, an Istanbul court acquitted Kavala of charges concerning the Gezi trial and ordered his release. On the same day he was taken into custody on charges of aiding the failed coup attempt of July 15, 2016. Although another court ruled for Kavala's release on these charges, Kavala remained in prison on the basis of a third set of charges filed by prosecutors on March 9 – this time over "political or military espionage" accusations.
Kavala lodged an application with Turkey's Constitutional Court on May 4 complaining that there is insufficient evidence to justify his continuing arrest and that the authorities have failed to implement the European Court of Human Rights' (ECHR) judgment of December 2019.
Turkey's Constitutional Court judges said that Kavala was now imprisoned under a different case from the two charges and they need to examine the new indictment concerning this new file.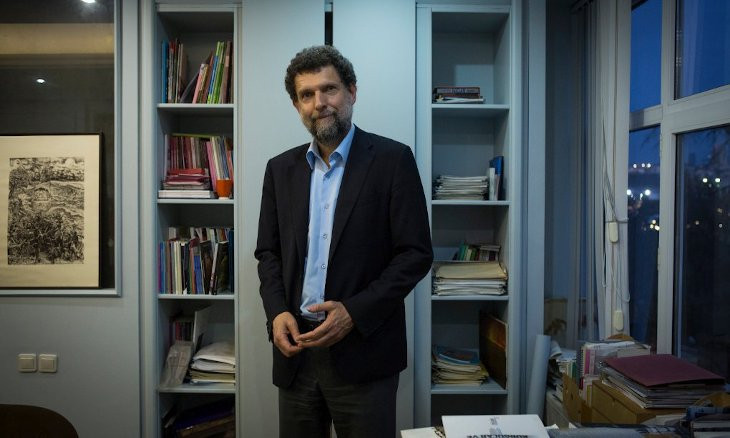 ECHR rejects Turkey's appeal over ruling on Osman Kavala
Just a couple of hours after the top court's statement, state-run TRT Haber said that the Istanbul Chief Public Prosecutor's Office had filed the new indictment against Kavala to the relevant court concerning the third set of charges.
In December 2019, the ECHR ruled that Kavala's arrest took place in the absence of sufficient evidence that he had committed an offence, in violation of his right to liberty and security under the European Convention on Human Rights.
The ECHR also found that Kavala's arrest pursued an ulterior purpose, namely to silence him and dissuade other human rights defenders.
Earlier in September, the Council of Europe Committee of Ministers called on Turkey to release Kavala from prison immediately. The decision was taken during the Committee's latest regular meeting to examine the implementation of judgments from the ECHR. The Committee of Ministers of the Council of Europe oversees enforcement of ECHR judgments.