Thousands have died or committed suicide as a result of abject poverty in Turkey in recent years
As Turkey's economic recession deepens, with major problems such as high unemployment and inflation and the devaluation of the Turkish lira worsened by the coronavirus epidemic, suicide rates due to economic reasons have spiked.
Duvar English
Some 370 people in Turkey have died as a directly result of not being able to get by within the past five years, while a total of 4,801 people have lost their lives for the same reason since 2002, when the ruling Justice and Development Party (AKP) came to power.
The number of people that have committed suicide due to economic troubles in the past five years has reached 1,370. Amid stubbornly high unemployment, inflation, and the devaluation of the Turkish lira, many citizens have been saddled in debt they cannot repay, a frequent cause of the suicides.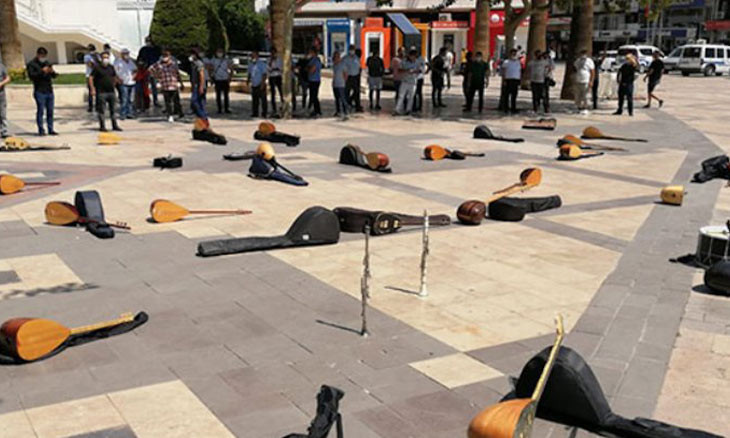 'Almost 100 musicians committed suicide during pandemic in Turkey'
Since August 2018, after the currencycrisis and the economic recession deepened, 566 people have committedsuicide for economic reasons.
"The harsh working conditionsresulting from the pandemic will lead to a increase in workersuicides this year and will bring the issue to the forefront,"Worker's Health and Work Safety Assembly (İSİG) member KansuYıldırım.
A particularly startling case occurredin the southern province of Hatay earlier this year, when Adem Yarıcılit himself on fire after proclaiming in front of the governor'soffice that he needed a job and his children were hungry. As Yarıcıwas being rushed to the hospital, he suffered a heart attack on theway and died.
During an increasingly slow and bleakperiod for the Turkish music industry, 100 musicians have committedsuicide since the onset of the pandemic due to being unable to workand provide for themselves and their families, according to figuresfrom the Music and Stage Artists Union (MÜZİK-SEN)
A poll from the Ankara Medical Chamber revealed that 13-14 percent of healthcare workers in Turkey have experienced fatigue and exhaustion while working during the pandemic.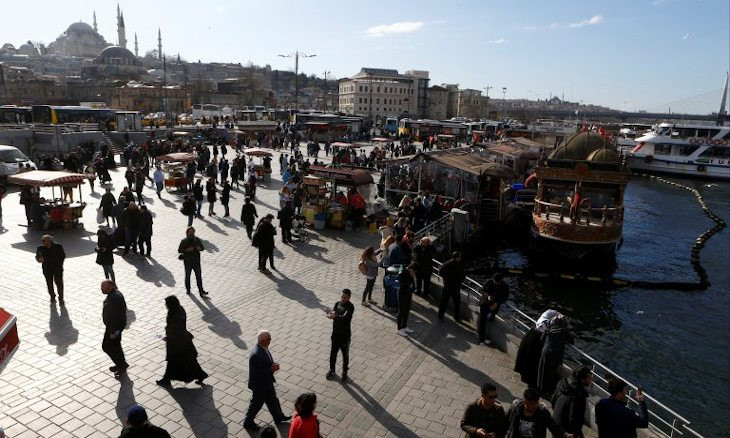 Nearly 9 people commit suicide everyday in Turkey