Hunters arrive in Turkey's east to kill wild animals amid protests
Hunters, including foreigners, have arrived in droves in the eastern province of Dersim to hunt wild animals, prompting locals to protest and tell the hunters to leave wildlife alone.
Duvar English
Hunters, including foreigners, have arrived in large numbers in Turkey's eastern province of Dersim to hunt the wild animals that abound in the region.
Locals say they are facing destruction from hunters coming from abroad to hunt rare, wild, and endangered species, such as mountain goats. The horns of these goats are highly sought-after.
The hunters, locals say, have settled in the Tunceli Teacher's House, low-cost accommodation originally intended for teachers. This week, animal rights activists gathered outside of the lodging with signs that read "Don't touch our wildlife" and "Forbid hunting."
Dersim'de bulunan yaban hayvanlarını katletmek amacıyla yurt dışından gelen bir grup avcı, Tunceli Öğretmenevi'ne yerleştirildi.
Avcılık adı altında sürdürülen katliama karşı sesimizi ve tepkimizi yükseltelim! Dersimden defolun!#avcılıkcinayettir pic.twitter.com/WtUIvjfsRw

— Munzur Çevre Derneği (@munzurcevre2) December 6, 2021
"Mountain goats are considered sacred. Dersim, with its place in the Alevi faith and its importance in the entire Anatolian and Mesopotamian culture, is a historical, cultural, and natural basin that needs to be protected," Hasan Şen, spokesperson for the Munzur Conservation Board told daily Cumhuriyet.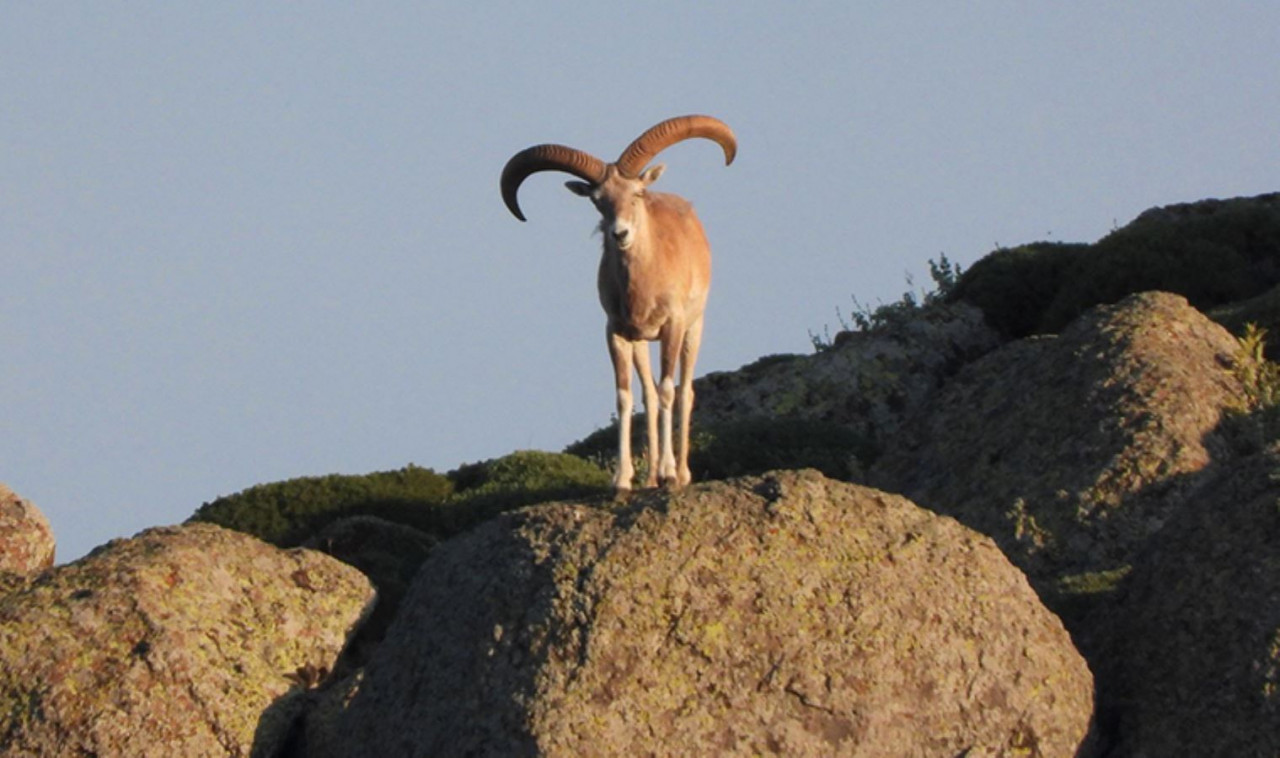 In a statement on the matter, Dersim Mayor Fatih Mehmet Maçoğlu, the first communist mayor elected in Turkey, condemned both the hunters and those that he says brought them to the city for "sport."
"When are you going to admit that this is murder?" he asked, "Get your hands off our nature and our holy places!"
The Dersim Associations Federation (DEDEF) had similarly harsh words for the hunters, calling them murderers.
"The murder season is starting in Dersim […] Leave our lands immediately. We reject the decision to kill these innocent animals. These endangered creatures are not your father's property," DEDEF said in their statement.