Islamist opposition politician says Turkey should guide Taliban
Islamist politician Temel Karamollaoğlu has said that Turkey should guide the Taliban. "They have been waging a war for 40 years. They need others to guide them," Felicity Party leader Karamollaoğlu said.
Duvar English
Islamist Felicity Party leader Temel Karamollaoğlu has said that Turkey should provide support to the Taliban in Afghanistan.
Addressing members of his party in the Black Sea province of Samsun on Sept. 19, Karamollaoğlu, currently an opposition politician, said that the militant group knows nothing but fighting and hence needs guidance.
"We would approve of Turkey's guidance in Afghanistan," Karamollaoğlu said, as he commented on the Taliban's takeover of the country.
"The Taliban don't know how to govern a country. They've been waging a war for 40 years. First against the Russians and then Americans. Afghanistan fell into pieces as a result. Now the Taliban need others to guide them," the politician added.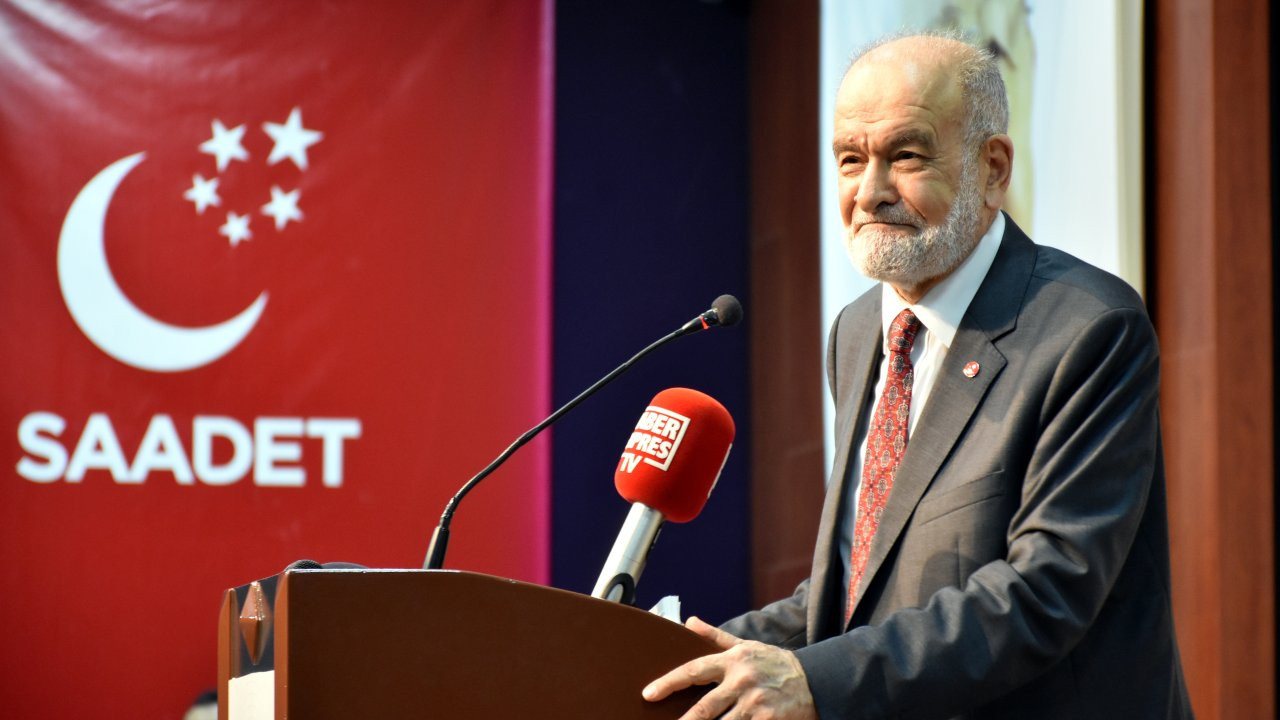 Saying that Pakistan is trying to provide assistance, Karamollaoğlu noted that Turkey's aid depends on the Islamist militants' stance.
"They can't be successful if they wish to pursue their own policies without any support. That's what I'm sad about. May God help us all and grant them common sense," he said.
Karamollaoğlu, who has been in politics for decades, is known for his Islamist fundamentalist stance. He previously cheered the Taliban's victory, saying that "Afghans won."
The Taliban, meanwhile, have been sending warm messages to Turkey since their takeover. The group's spokespeople have been saying that they expect Ankara to aid Afghanistan with rebuilding efforts.