İzmir neighborhood starts book, produce crowdsourcing campaign for locals
A neighborhood in Aegean İzmir launched a crowdsourcing campaign for fresh produce and books for locals to alleviate the financial strains of the COVID-19 pandemic. The elected neighborhood head's personal efforts to offer resources for locals soon snowballed into a mass project, mukhtar Uğur Babat said.
Cihan Başakçıoğlu / DUVAR
A neighborhood in Aegean İzmir launched a campaign to crowdsource books and fresh produce for locals in an attempt to counter the financial strains placed on locals by the COVID-19 pandemic.
The mukhtar of Yalı Neighborhood, Uğur Babat, started the campaign when he noticed a nail on the exterior wall of his office building shortly after he took on the post to fill in for his late precedent.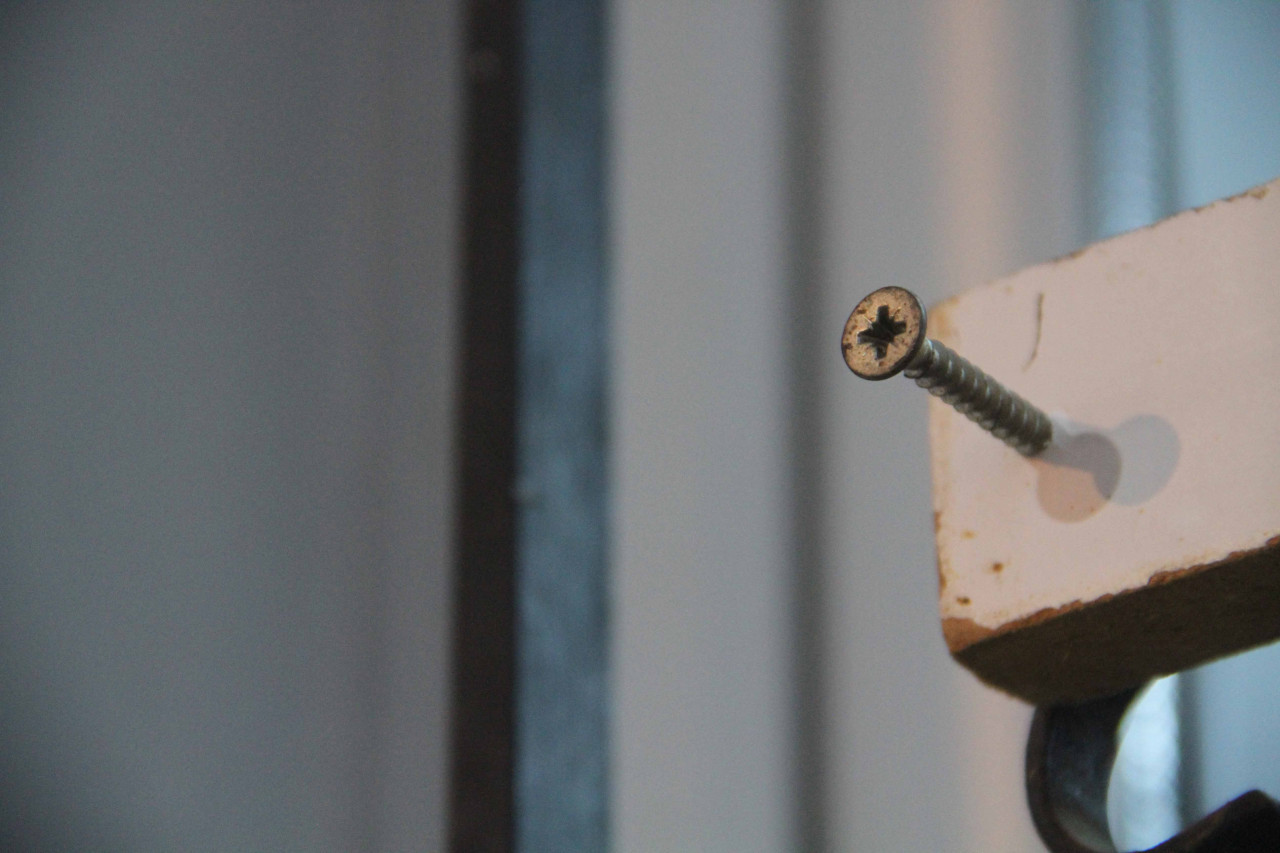 "I was going to take it off but then I just hung up a bag of vegetables on it instead. Someone else saw what I did and hung another bag," Babat said. "It turned into a mass movement where everyone would leave bags."
Babat also attached a sign to the vegetables that read "prepaid produce," which indicates in Turkey that anyone is free to grab the goods if they need them.
"We soon didn't have any more room for the vegetables out front. So I called people and told them to come and collect anything they needed at the mukhtar's office," Babat said.
The mukhtar got the idea for the books from a set of empty organizers in the office, which he thought to fill with books from his home that he had already read.
"I figured, 'why not prepaid books?' People saw the books on social media and brought in their own. It snowballed from there."
The book-sharing program didn't receive as much coverage from the media as Babat hoped, he said, adding that he hopes the campaign will widen its audience so that they can reach more people in need.
"There's a goodness in everyone. If we can reach that goodness, we can get these books to people who really need it."
Noting that the province was recently struck by a devastating earthquake, Babat said that there are about 100 residents in Yalı Neighborhood who were affected by the disaster.