Magnitude 5.3 earthquake strikes eastern Turkey's Elazığ
An earthquake of magnitude 5.3 struck eastern Turkey on Dec. 27, the country's Disaster and Emergency Management Authority (AFAD) said, while the interior minister said there were no immediate reports of casualties or significant damage.
Duvar English
A magnitude 5.3 earthquake hit the eastern province of Elazığ early on Dec. 27, said the country's Disaster and Emergency Management Authority (AFAD).
The earthquake occurred at a depth of 15.95 km (9.91 miles), AFAD said, adding that the epicentre of the quake was Elazığ, which had been struck by a 6.8 quake in January, which killed 39 people.
"There is nothing negative so far. All our teams continue their examinations on the ground," Interior Minister Suleyman Soylu said on Twitter.
Elazığ'da meydana gelen depremde 10.15 itibarıyla Valiliğimiz, İl Jandarma, Emniyet, 112 Acil Çağrı, Elazığ Muhtarlar Koordinasyon Hattı ve AFAD'ın aramalarından elde ettiğimiz bilgi çerçevesinde herhangi bir can kaybı ve hasar ihbarı yoktur

Gelişmeleri açıklamaya devam edeceğiz

— Süleyman Soylu | Maske😷 Mesafe↔️ Temizlik🧼 (@suleymansoylu) December 27, 2020
"No unfavourable situation has been detected following the earthquake," Elazığ Governor Erkaya Yırık said, adding: "Our teams are meticulously working on the field."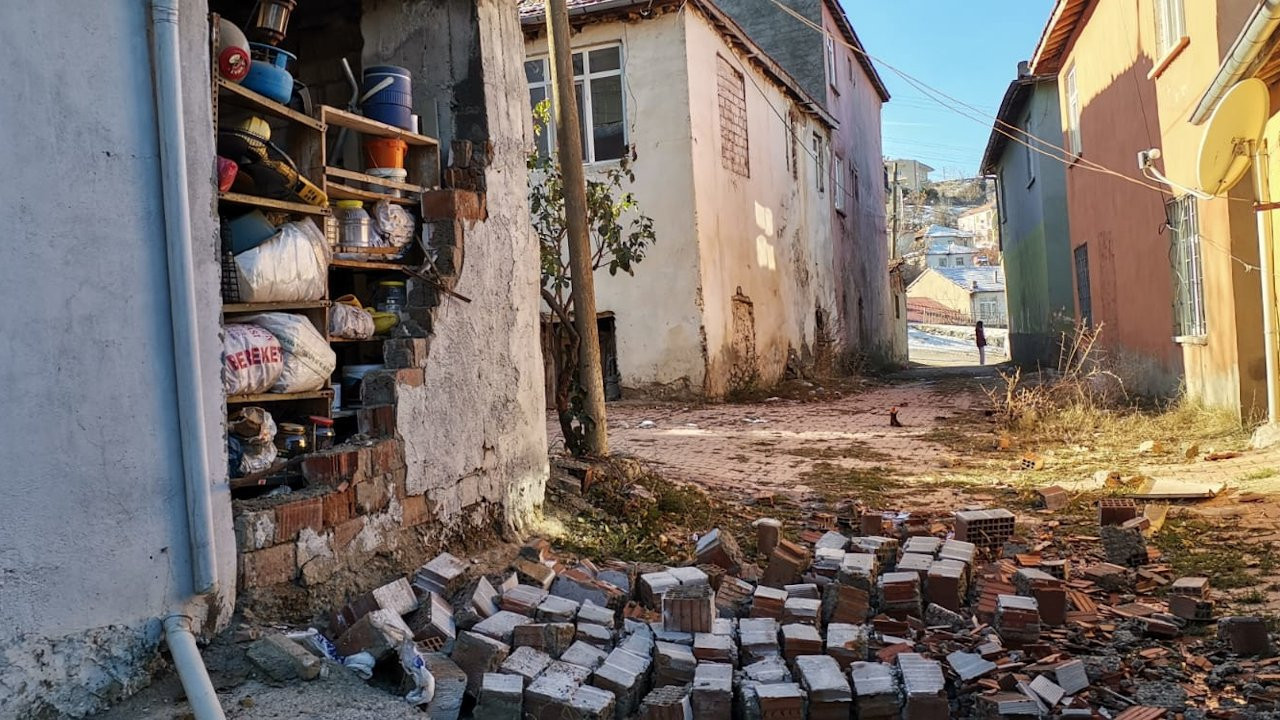 Turkish media said the earthquake was also felt in Malatya, Diyarbakır and Şanlıurfa provinces.