Turkish anchorman slams pro-gov't outlet's allegations of illegal construction on his property
Evening news anchorman for FOX TV Fatih Portakal slammed pro-government news outlet Yeni Asır for their reporting that Portakal had illegal construction on his land in the western province of Izmir. Portakal said that the structures alleged to be illegal were a chicken coop, garage and a wooden deck, and slammed the news outlets for releasing the asdress and photos of his land and jeopardizing the safety of his family.
Duvar English
Anchorman of the evening news for broadcaster FOX TV, Fatih Portakal slammed a news story from a pro-government news outlet that he had constructed illegal structures on his property in the Aegean province of Izmir.
Pro-government Yeni Asır had reported May 15 that Portakal had constructed three illegal structures on his Izmir property, released photos of the land from the air, along with photos of the structures, and even Portakal's wife.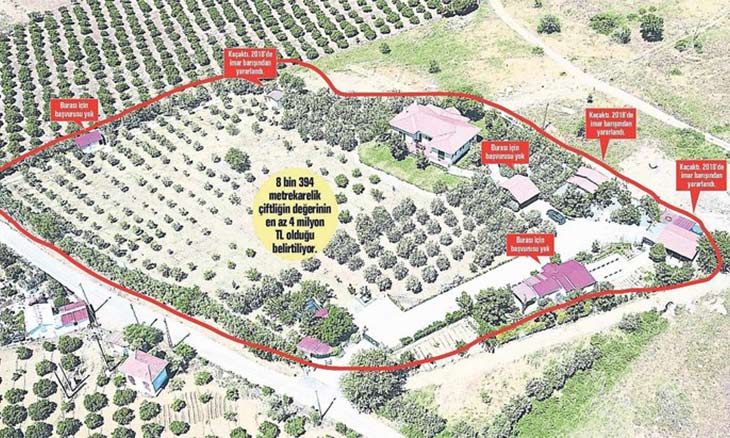 Yeni Asır pointed to three individual structures on a map of Portakal's land, noting that there had been no construction permits for it, and said that three others had been illegal but had then been pardoned with a real estate bill.
Portakal said that the illegal structures were an open garage for cars, a coop for 25 chickens and a wooden deck.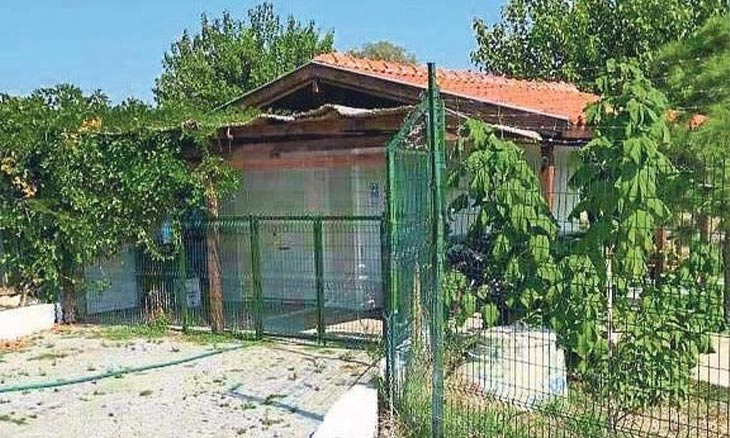 "The last point we've come to is the Environment and Urbanization Ministry officials arrived. They'll prepare a report," Portakal said. "P.S. Don't let the chicken become homeless."
The anchorman said that there's also a shed for his dogs on the property, but that Yeni Asır didn't "find it worthy" of reporting.
Portakal also criticized the news outlet's use of drones to photograph his property, adding that pro-government news outlets Doğan News Agency (DHA) and Anadolu Agency (AA) had joined Yeni Asır in reporting the story.
"They shared my address and made my wife and all of the other residents a target. If something happens to them it's on you."
The anchorman said that made an official complaint about Yeni Asır to the police for slander.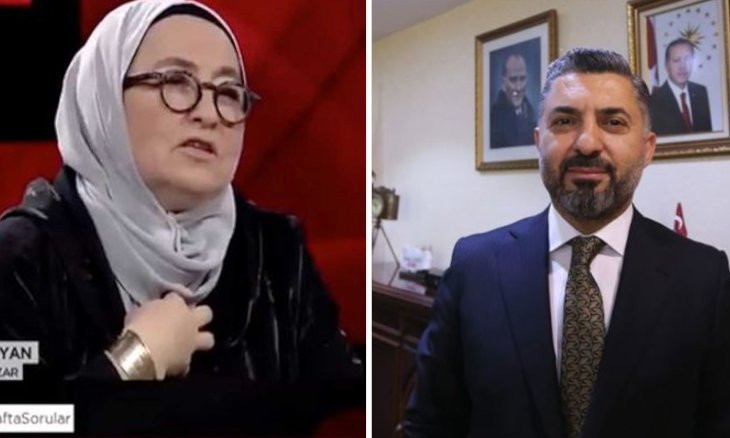 Turkey's media watchdog head refuses fining pro-gov't channel over commentator's death threats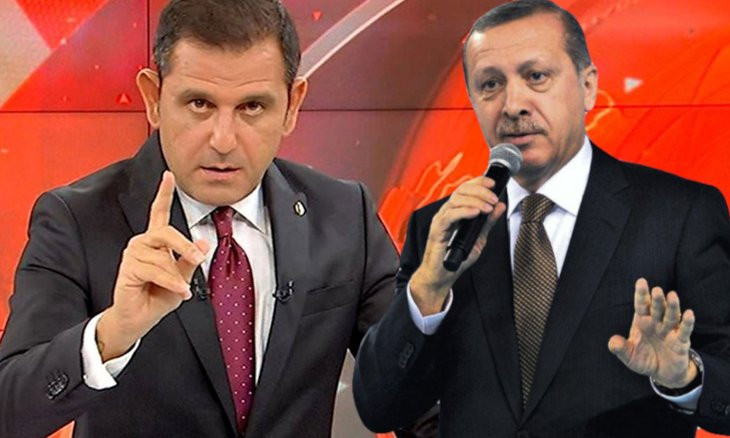 Three-year prison sentence sought for Turkish news anchor Fatih Portakal over Tweet